Interactive, Huddersfield UK
Overview
We're looking for a talented Front End WebGL developer to join our team of innovative and skilled digital creators and help produce unique and engaging web experiences.

We work on a broad range of tools and products where 3D technology converges with web applications. You will get to work with the latest VR, AR, web tools as well as building next generation product configurators.

This is a unique opportunity to be part of a dynamic, talented and fast growing company where your ideas and contributions make a real difference.

You'll be working in an environment where visual quality is key. Closely working with our producers, coders, UI designers, and CG artists you'll help us create, modify and maintain projects across a range of scope and budgets.

Your responsibilities will include helping build progressively enhanced and responsive WebXR / 3D / 2D web applications running in WebGL frameworks [threejs/babylon etc.]. These must run on a range of hardware from low powered mobile devices to high-end VR gaming PCs.

The work will be constantly evolving and varied usually requiring a number of unique solutions to be designed for each project. It's never boring.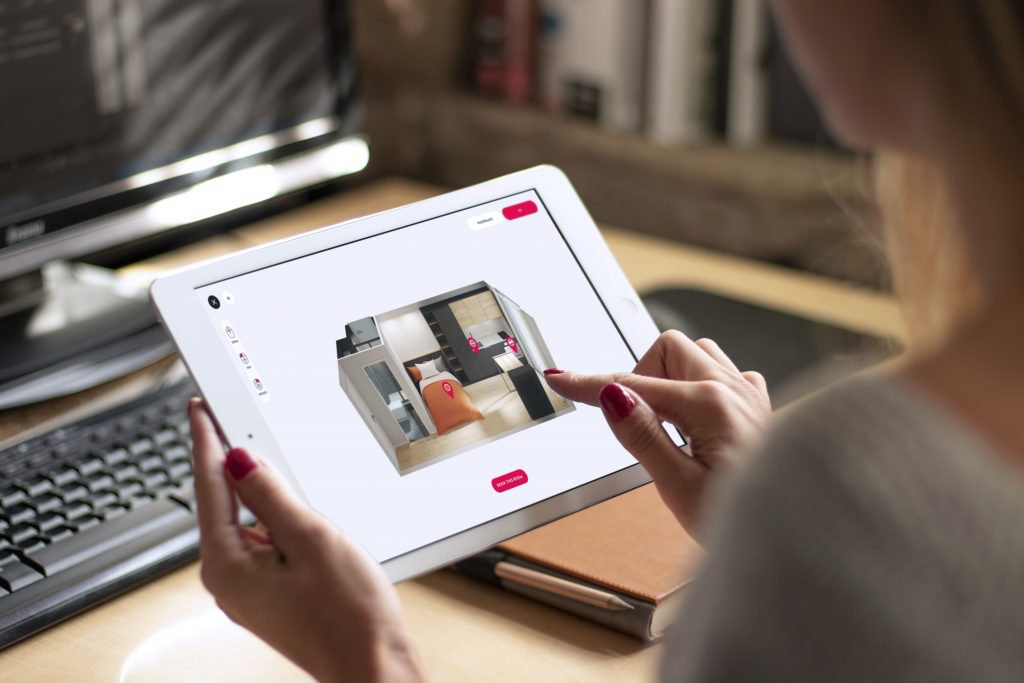 Responsibilities
Building, developing and maintaining new and existing online experiences
Work closely with our R&D team to develop interactive 3D and 2D web-based products
Producing well-documented and beautifully crafted solutions using emerging web technologies [WebXR/Canvas/ES6]
Be able to learn and use new APIs, SDKs or programming languages as necessary
Collaborate with producers, coders, graphic designers, and digital artists to build high quality/performance web applications
Be willing to explore opportunities enabled by new technologies
Research, analyse and explain possible approaches to unique problems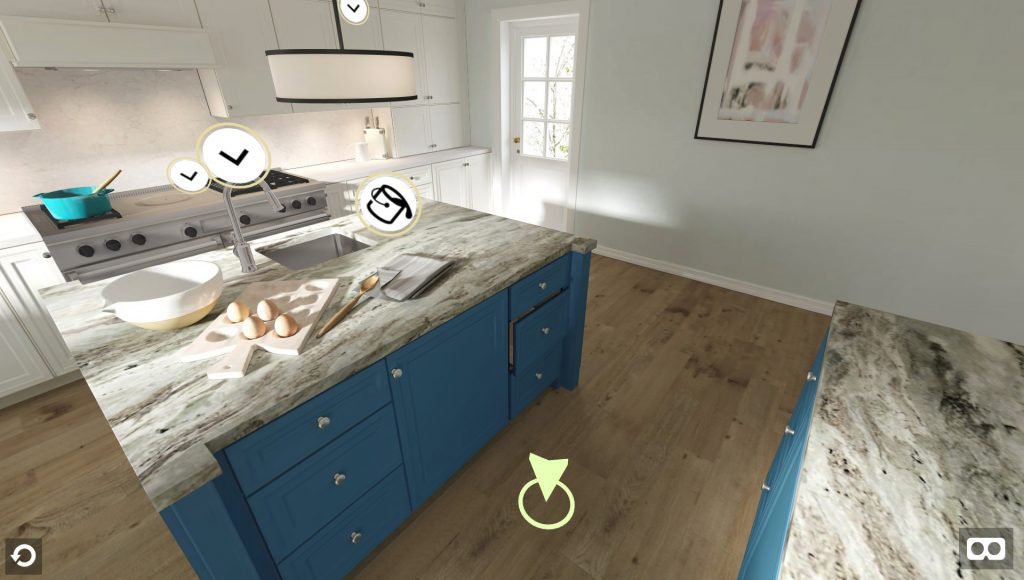 Essentials
Advanced knowledge of HTML5, CSS, DOM, and JavaScript
Demonstrable experience with Web APIs, especially WebGL, WebXR and Canvas
One or two years of Javascript 3D [three.js etc.] experience or 3D experience in other programming languages
Comfortable working with various build and task automation tools, including Webpack, Gulp, Grunt
An interest in online web technologies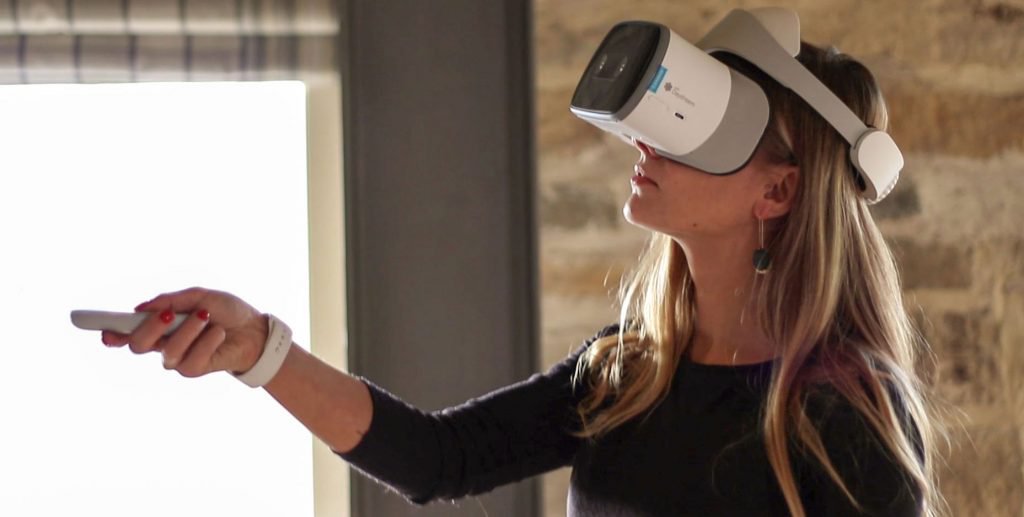 Desirable but not essential
GLSL experience
Good understanding of GIT and approaches to version control
Experience using RESTful web services
Amateur or Professional game development experience
Knowledge of Game Engines (e.g. Unity, Unreal etc).
Cross browser and Cross device development