CGI, Huddersfield UK
DESCRIPTION
We're looking for a talented and experienced retouch artist to add that extra polish to our CG work.
We operate in the architectural, design, retail and furniture markets creating work which incorporates design and CGI through to web development.
This is a unique opportunity to be part of a dynamic, talented and fast growing company where your ideas and contributions make a real difference.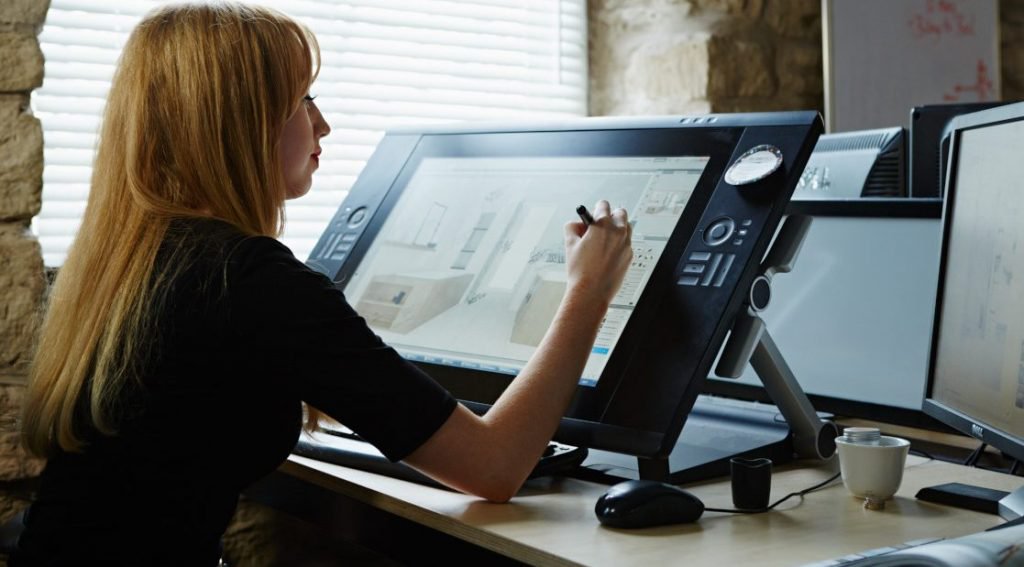 RESPONSIBILITIES
Assembling rendered elements in After effects.
Tonemapping and colour balancing.
Painting in additional details and painting out errors.
Compositing photography onto CG images.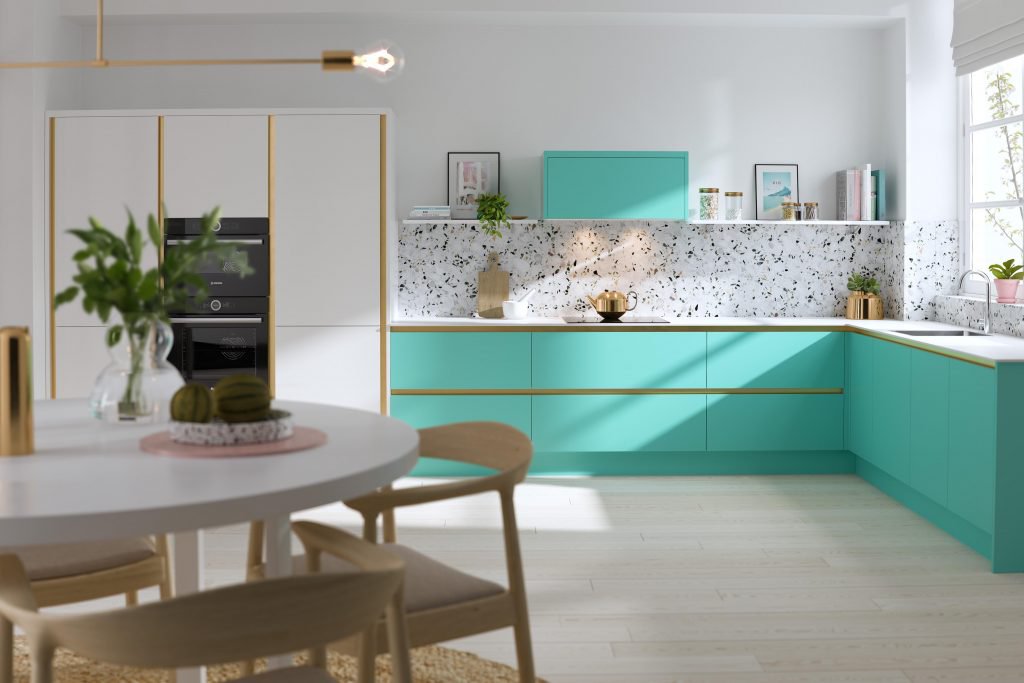 SKILLS & REQUIREMENTS
Excellent photoshop knowledge.
Keen interest and background in design, photography, architecture or technology.
Knowledge of compositing CG elements.
Agency experience, two years min.
Additional CG, photography or traditional drawing skills would be a massive bonus.