Design, Huddersfield UK
OVERVIEW
To assist our growth plans in the UK and USA we are looking for an interior stylist to join our design department.
Experience is not essential and you will be judged purely on the strength of your design talent and portfolio.
We are looking for someone who lives for design and has a healthy obsession with interiors, architecture and furnishings.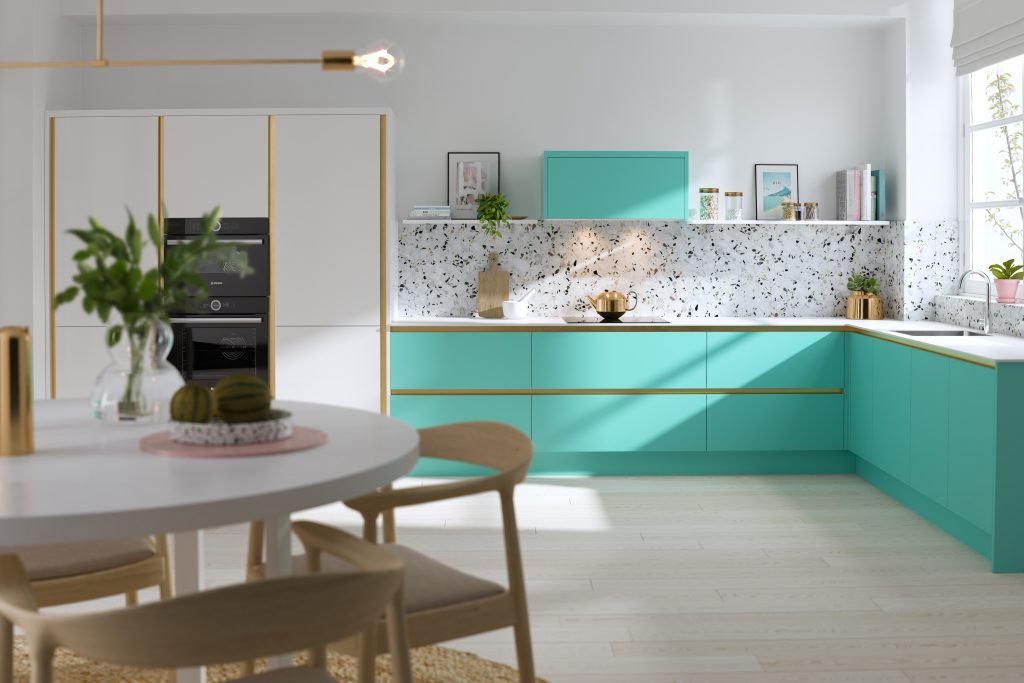 TASKS
You will be working alongside our existing stylists under the supervision of our lead designer.
Tasks will involve;
Designing internal spaces.
Kitchen, bedroom and bathroom layout design.
Interior styling.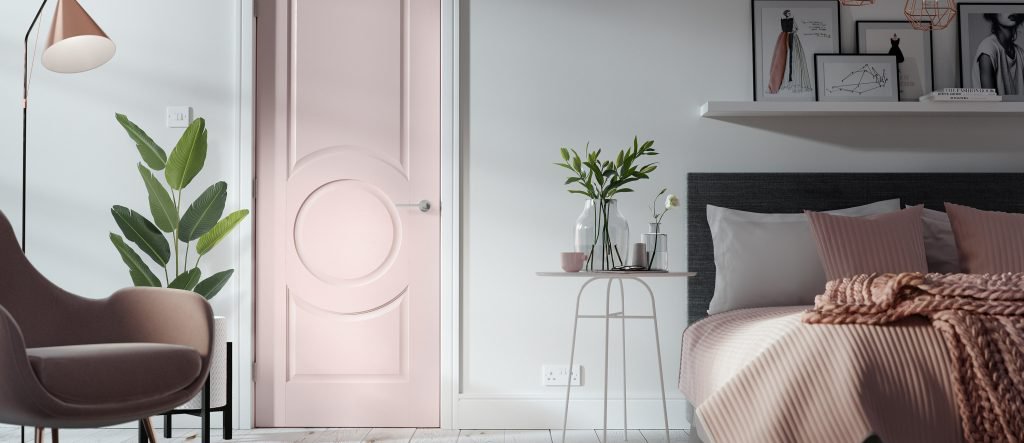 ESSENTIALS
Familiarity with Photoshop or other image editing software.
Knowledge of 3DS Max or other 3D software.