Interactive, Huddersfield UK
Overview
We're looking for a talented front end developer who wants to be an integral part of the team in our Huddersfield Studio.

This is a unique opportunity to be part of a dynamic, talented and fast growing company where your ideas and contributions make a real difference.

You'll be responsible for building dynamic front end interfaces to our responsive web applications. Writing modular user interfaces, collaborating with other coders and UI/UX designers, you'll bring designs to life. You should be comfortable writing modular, reusable and decoupled components which can be reused throughout multiple web applications.

The majority of our work is for integration into clients existing web platforms, so you must be comfortable building interactive designs using platform agnostic code [no frameworks]. A number of internal tools run on Vue.js so experience and understanding of front-end frameworks [Angular/React/Vue] is useful.

Your front end designs will integrate with our custom APIs so previous experience of Javascript API integration and JS event life cycles would be beneficial but not required.

We build high performance web applications which are required to run across a number of platforms and devices so an understanding of high performing web page principles is vital.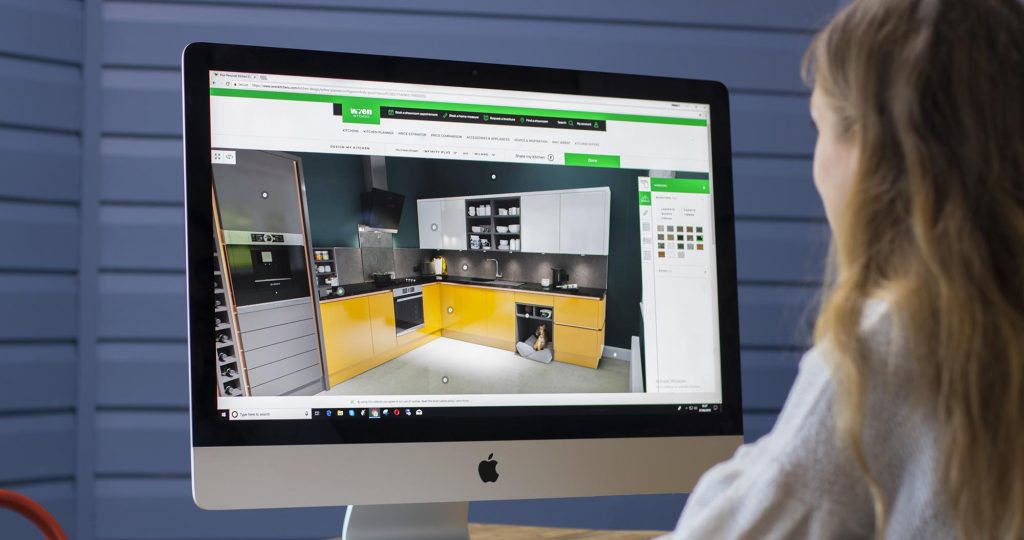 Responsibilities
Building, dynamic, responsive and high performance javascript based front end interfaces to our web applications
Creating well-documented and reusable SASS/LESS stylesheets
Work closely with our UI/UX designers and coders to bring designs to life
Be able to learn and integrate new application APIs
Willing to explore and suggest new AR/VR interfaces in the evolving field of WebXR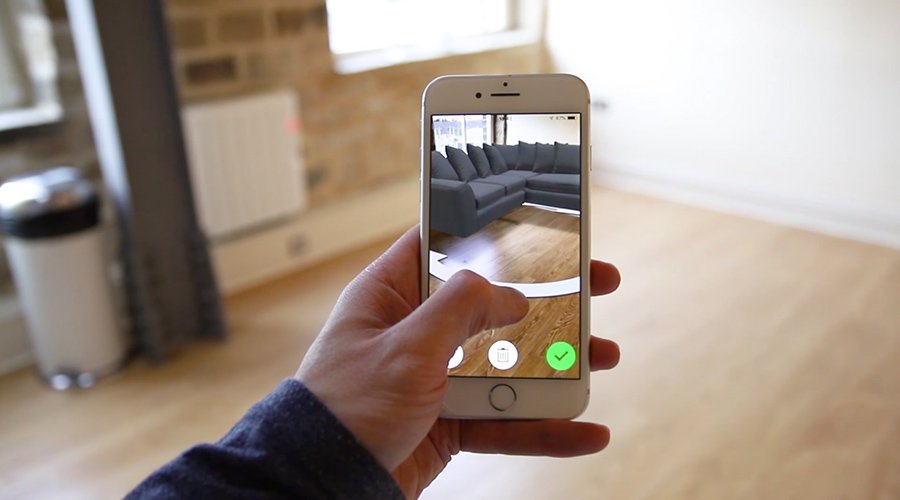 Essentials
Ideally 2+ years as a front-end developer although recent graduates with relevant experience will also be considered.
Very strong HTML5, CSS, DOM and responsive web design skills
Good understanding of Javascript
Practical knowledge of CSS preprocessors [SASS/LESS etc].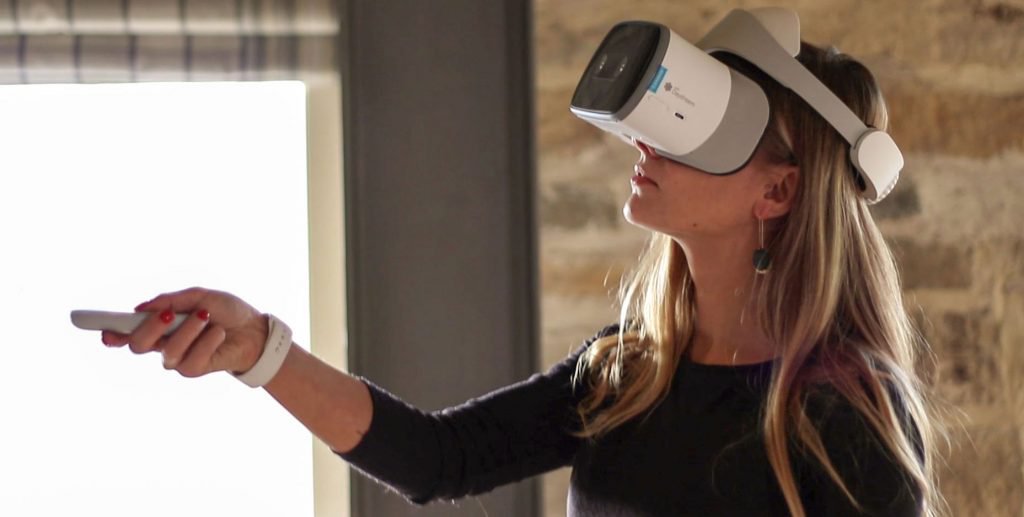 Desirable but not essential
Familiarity with git and understanding of source control management.
Experience using RESTful web services and API integration
Server-side / back-end skills
Understand principles behind highly performing web pages
Experience with version/source control software e.g. VSS, SVN, GIT, TFS etc.
Terminal/command line knowledge