INSPIRING CONTENT
We've been the sole supplier of interior design, styling, CG images, animation and configurator tools for Wren Kitchens since 2014.
Wren quickly realised the quality potential and cost benefits of CG imagery over traditional roomset photography and have continued to use our services, expanding their scope beyond images with a strong range of interactive, design and animation services.
As a long term partner we work closely with them to keep interior designs on trend and interactive tools up to date, keeping customers engaged and inspired.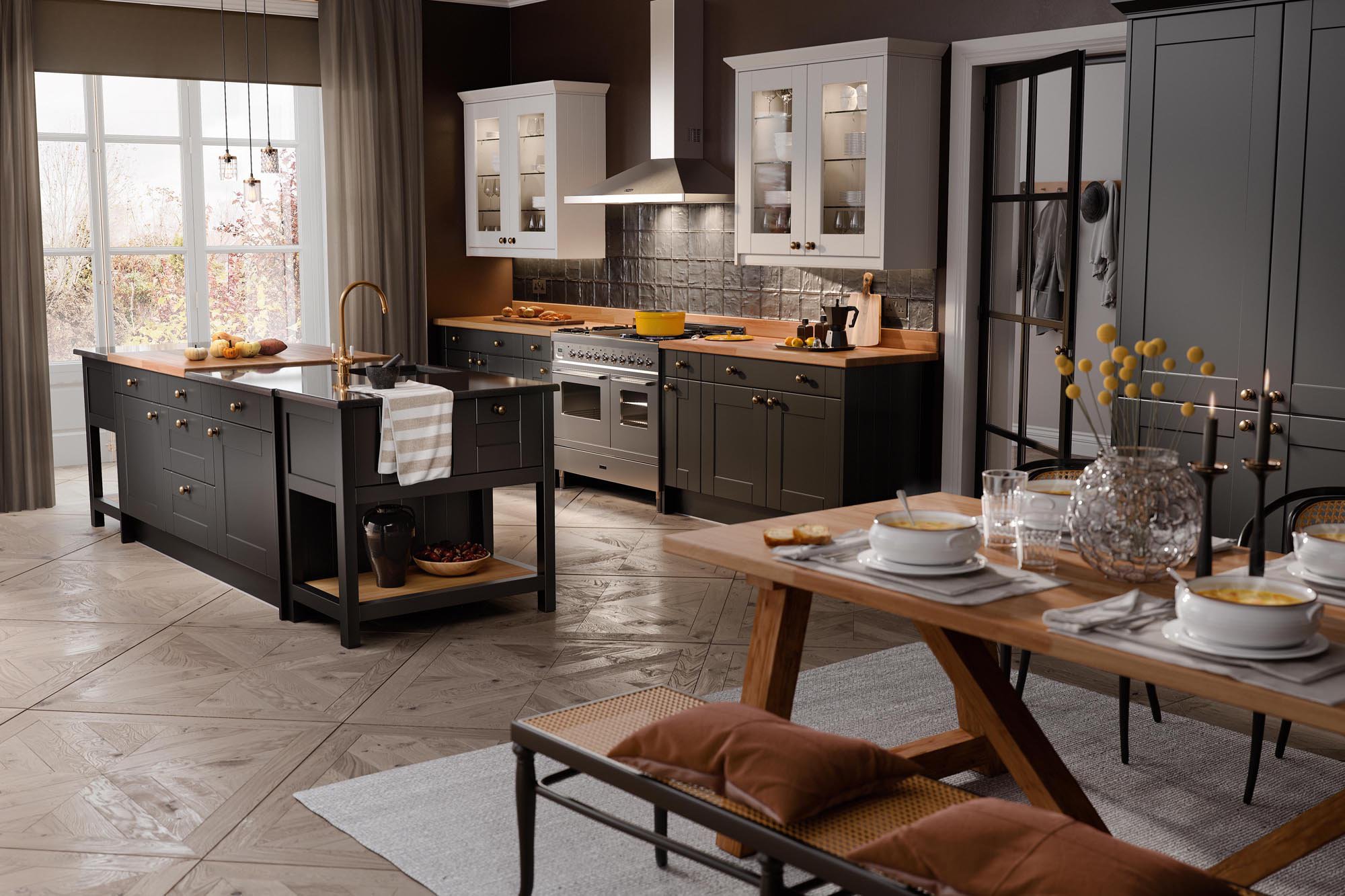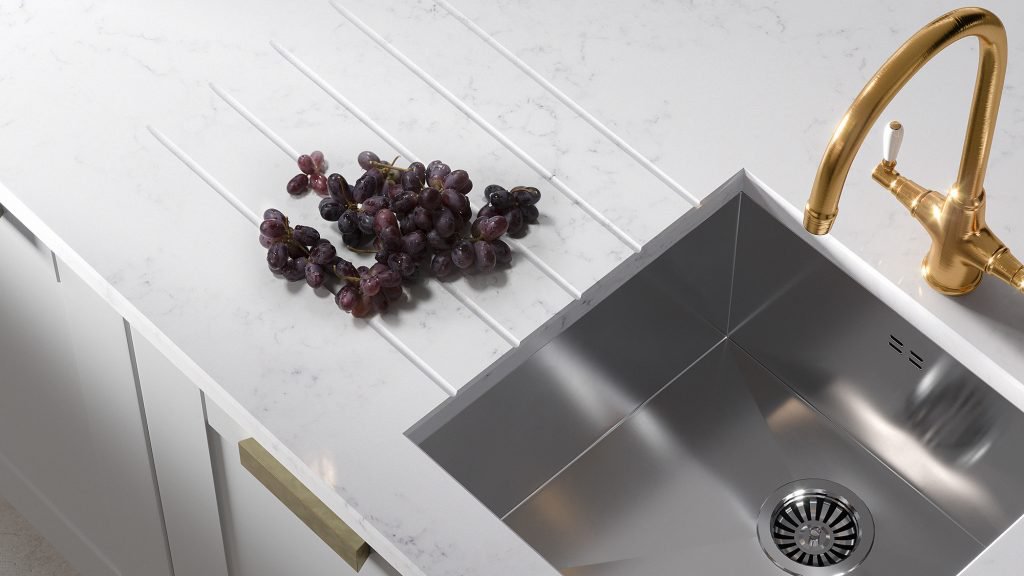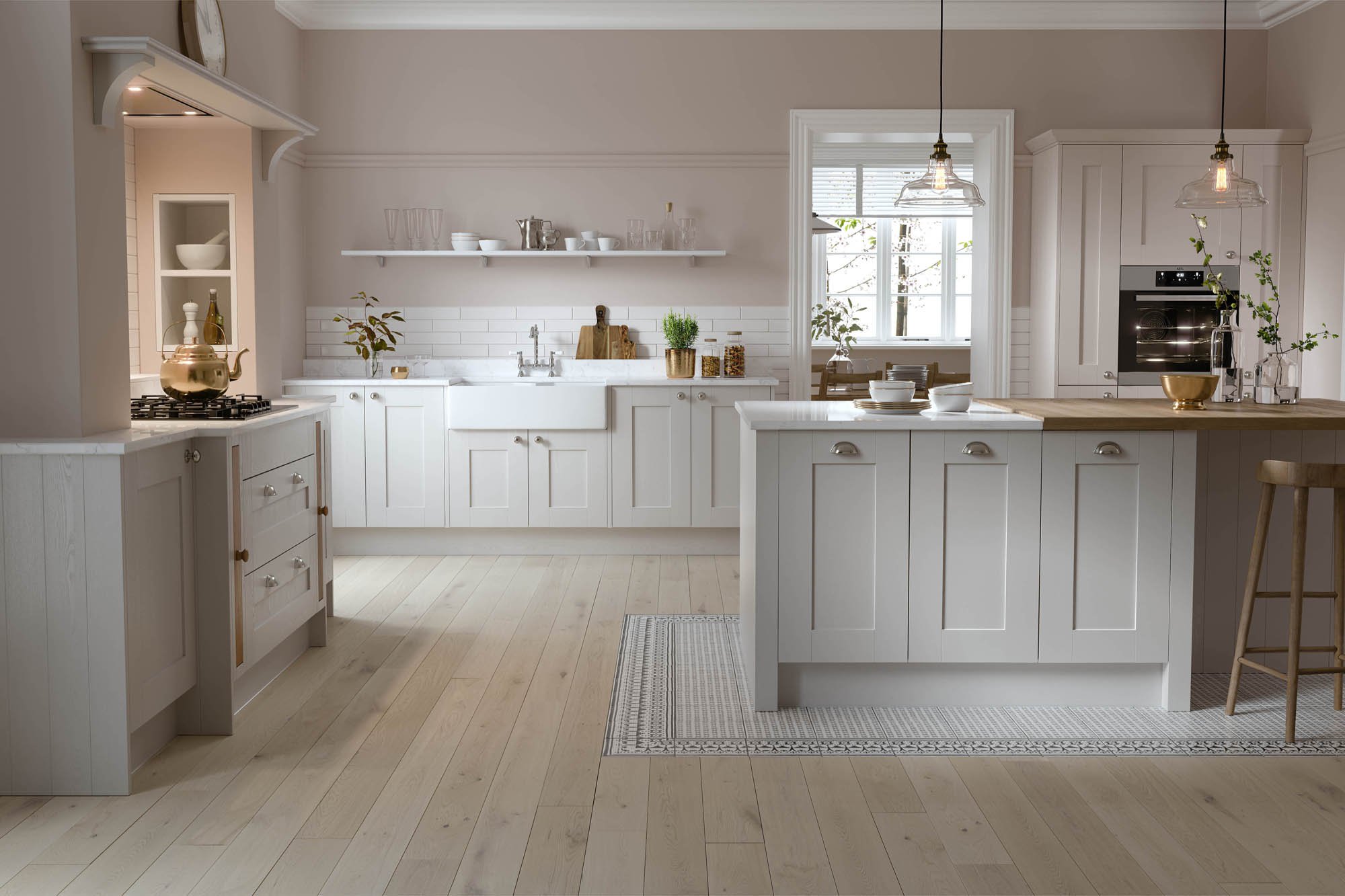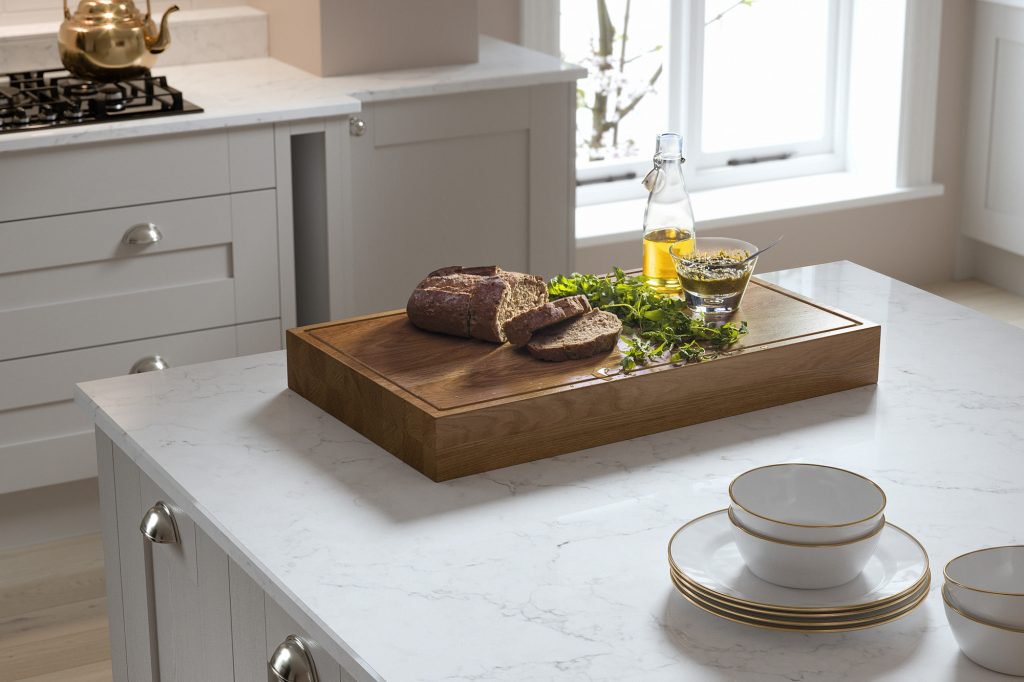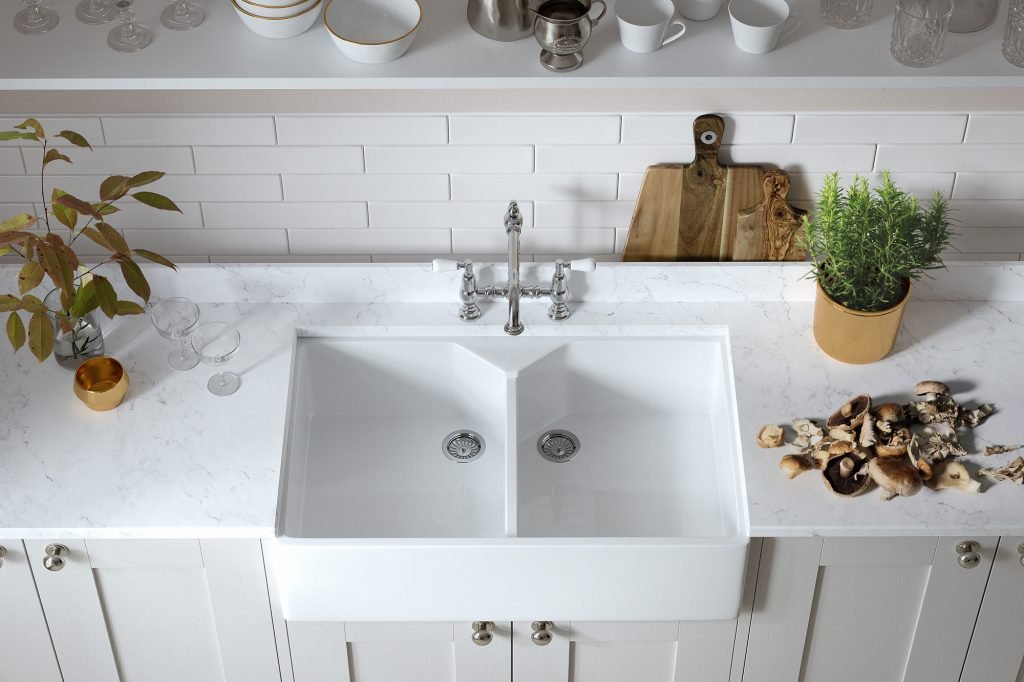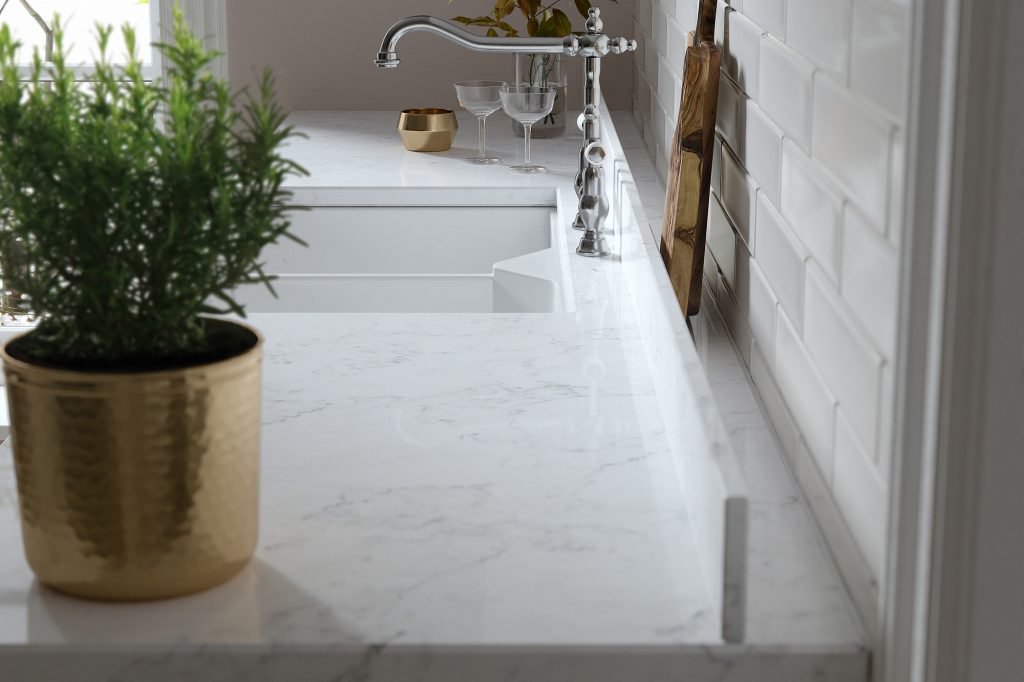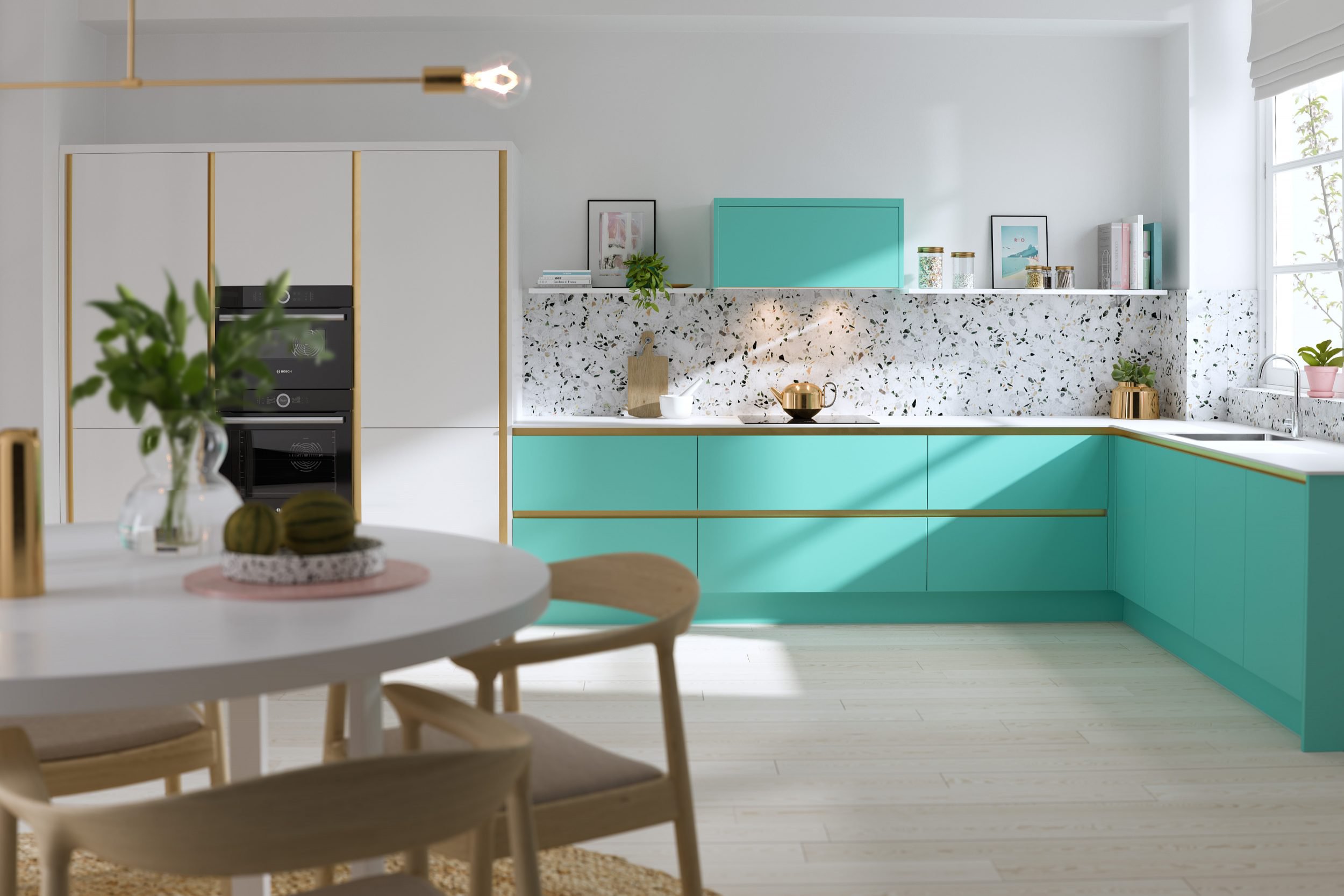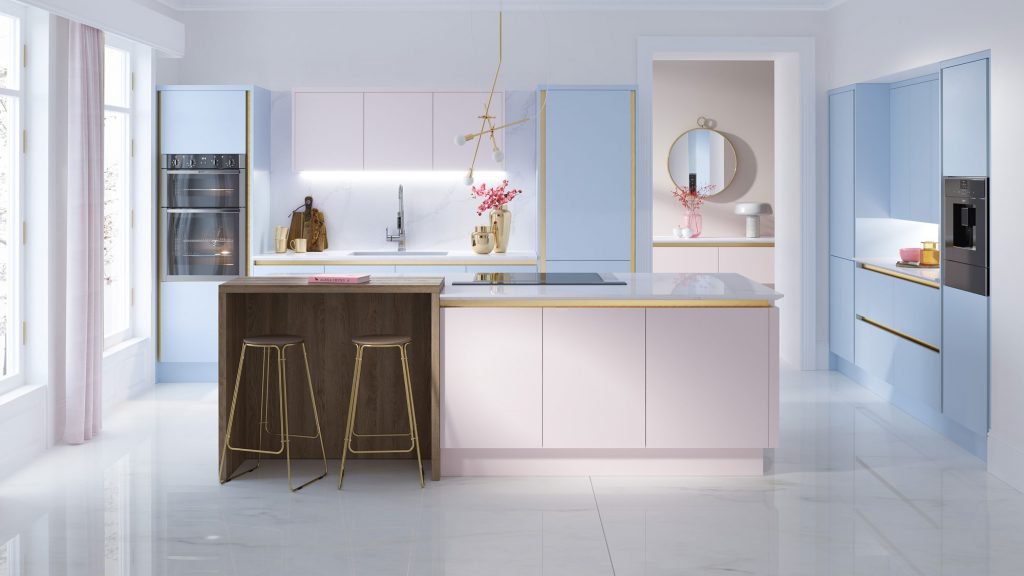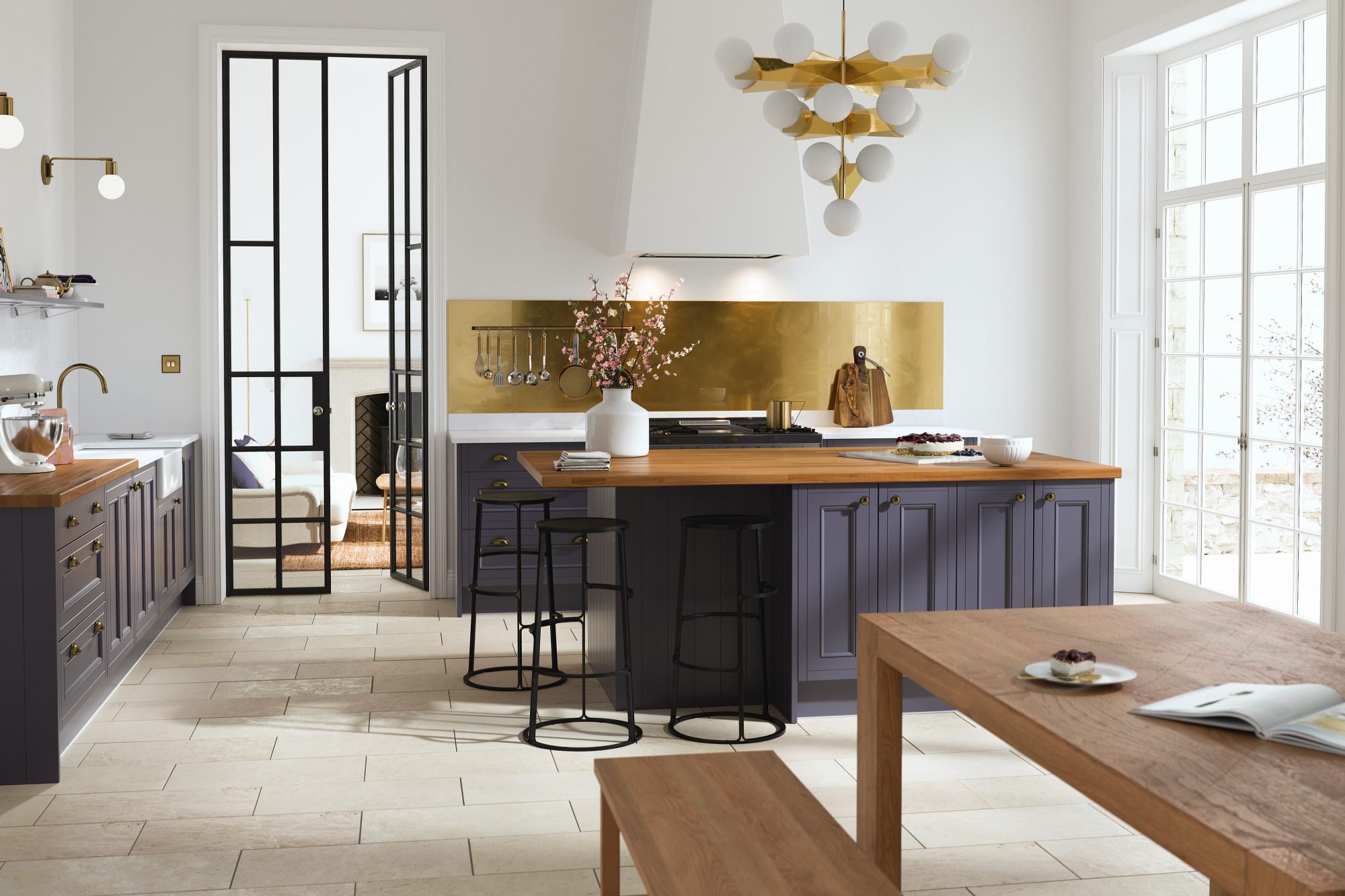 ELEVATING A BRAND THROUGH INTERIOR DESIGN
In a homogenised market place its crucial that an energetic and progressive brand like Wren is able to distinguish itself and stand out.
We worked extensively with Wren to develop a very aspirational aesthetic, providing ideas to customers that would attract them to the product and entice them into the showrooms.
Wren are widely recognised as having the best looking imagery and brochures in the marketplace.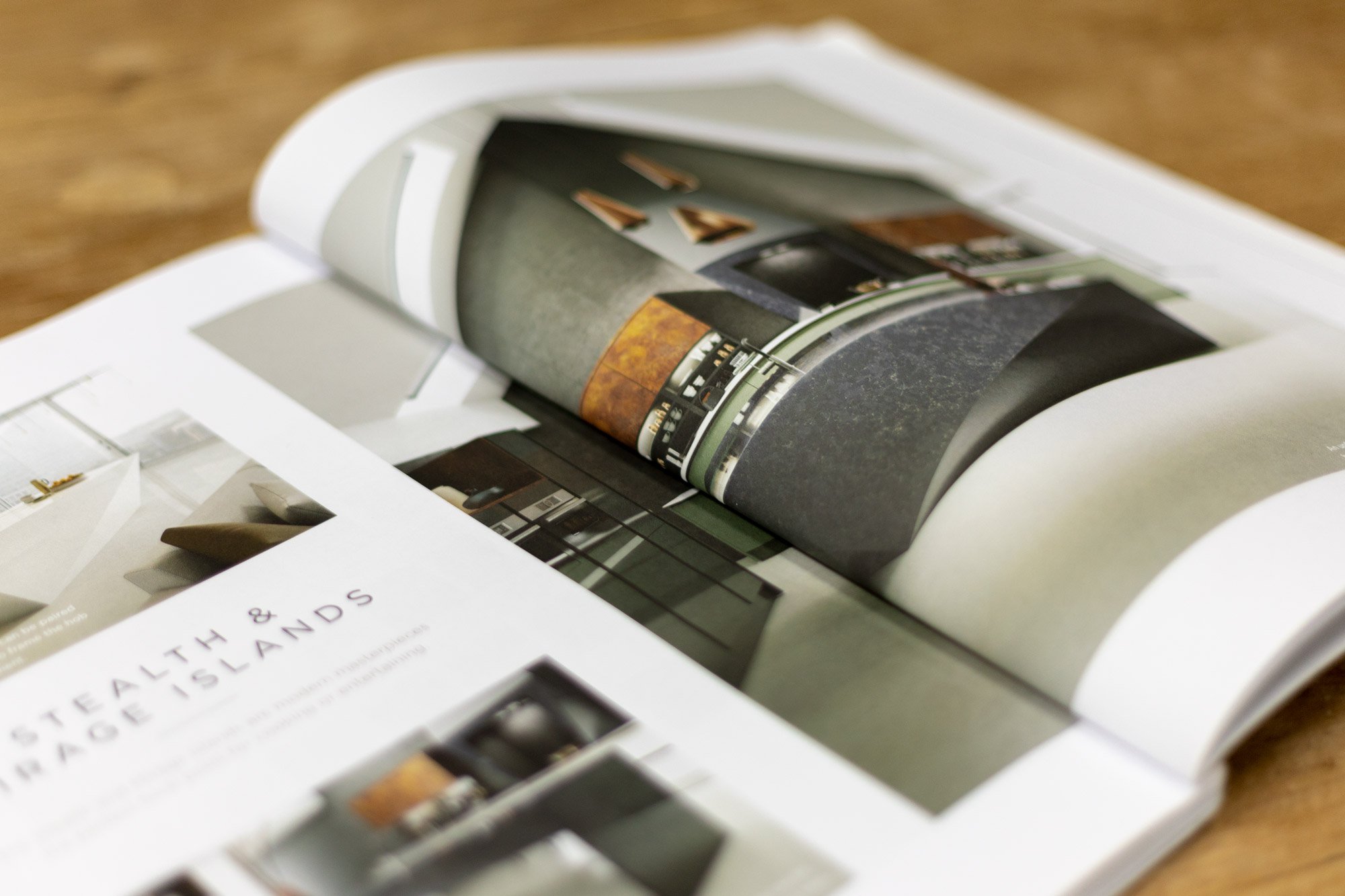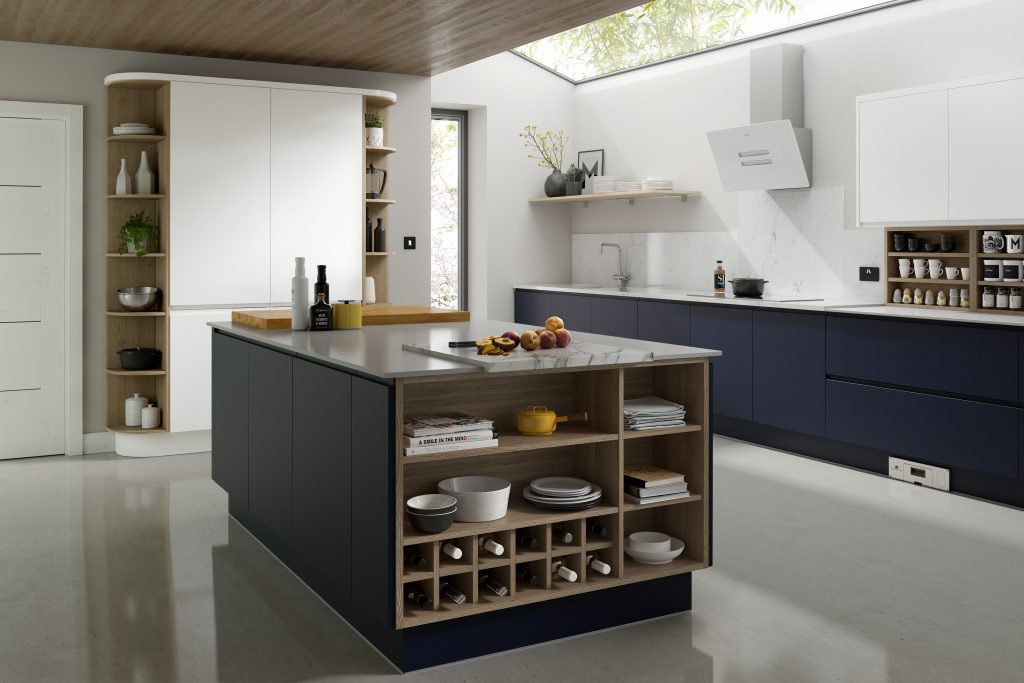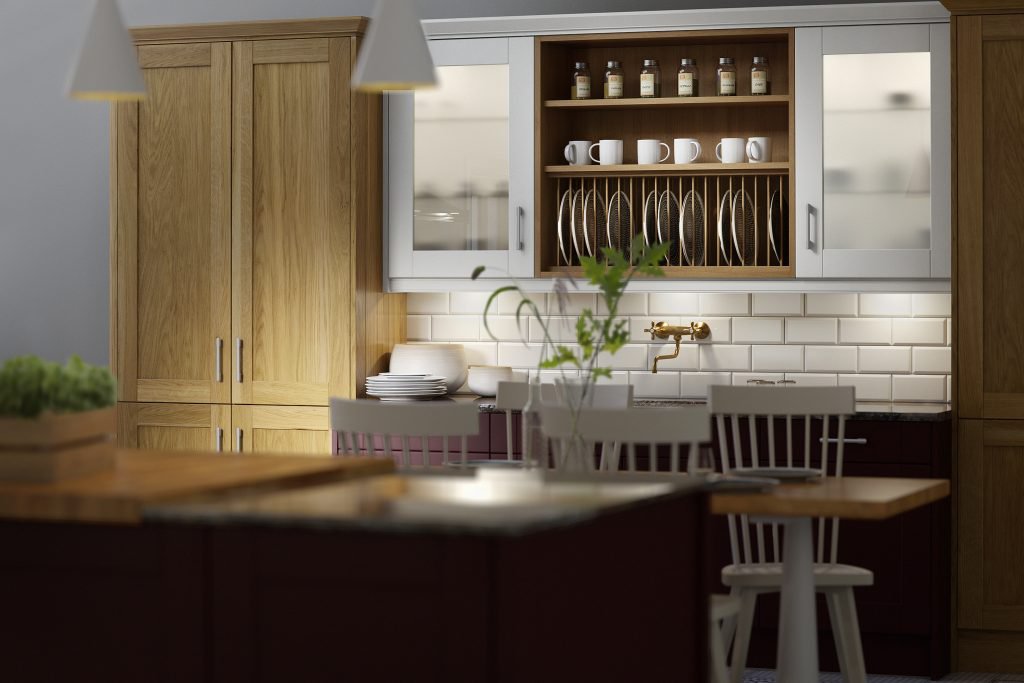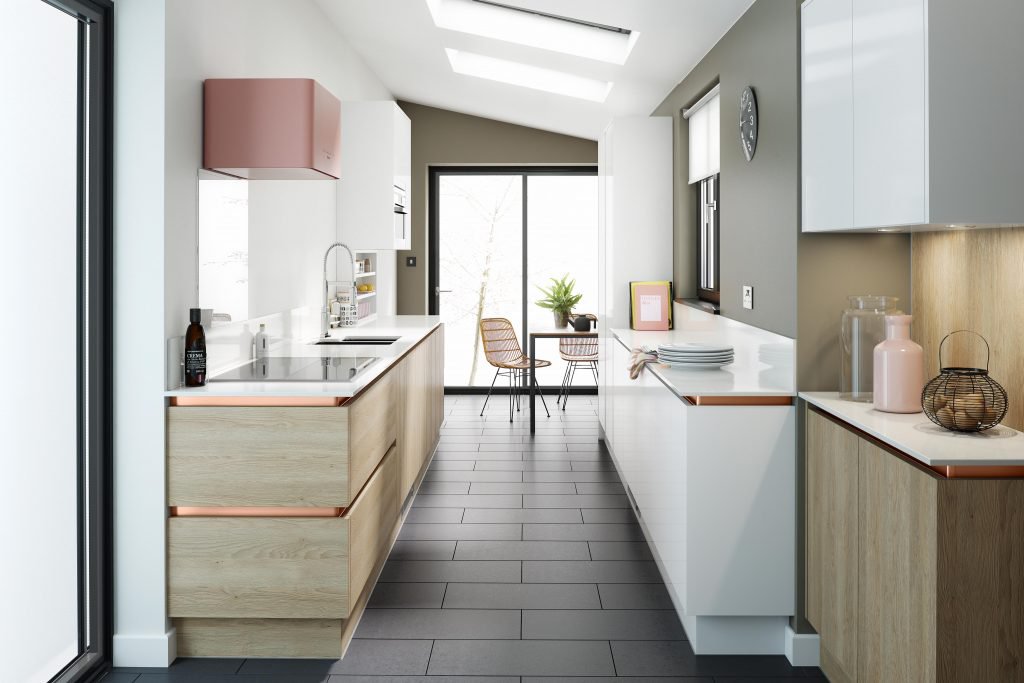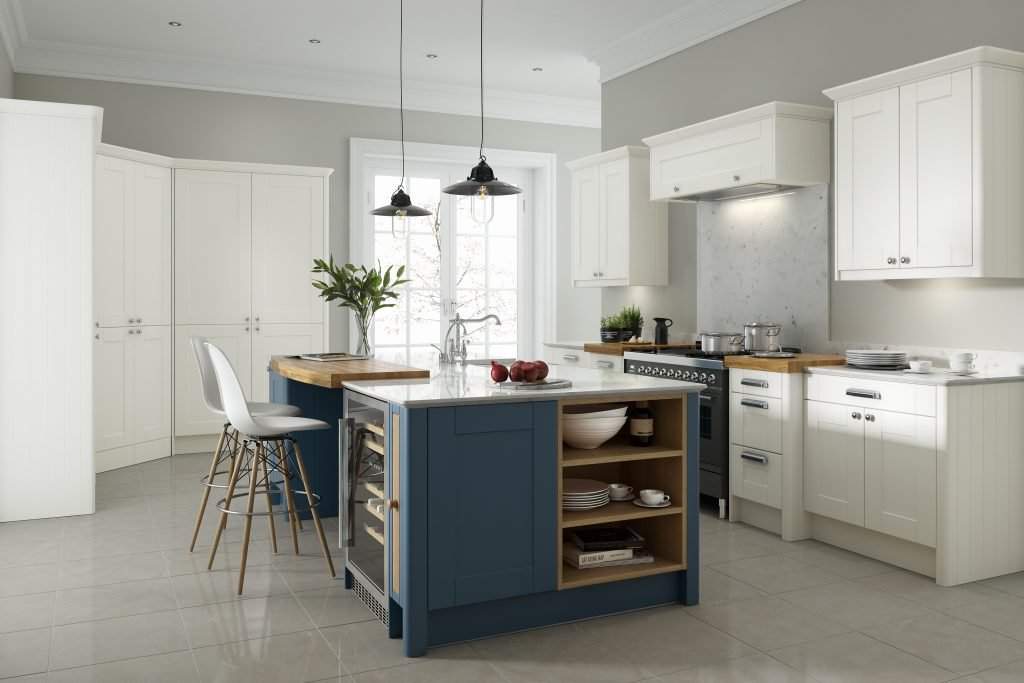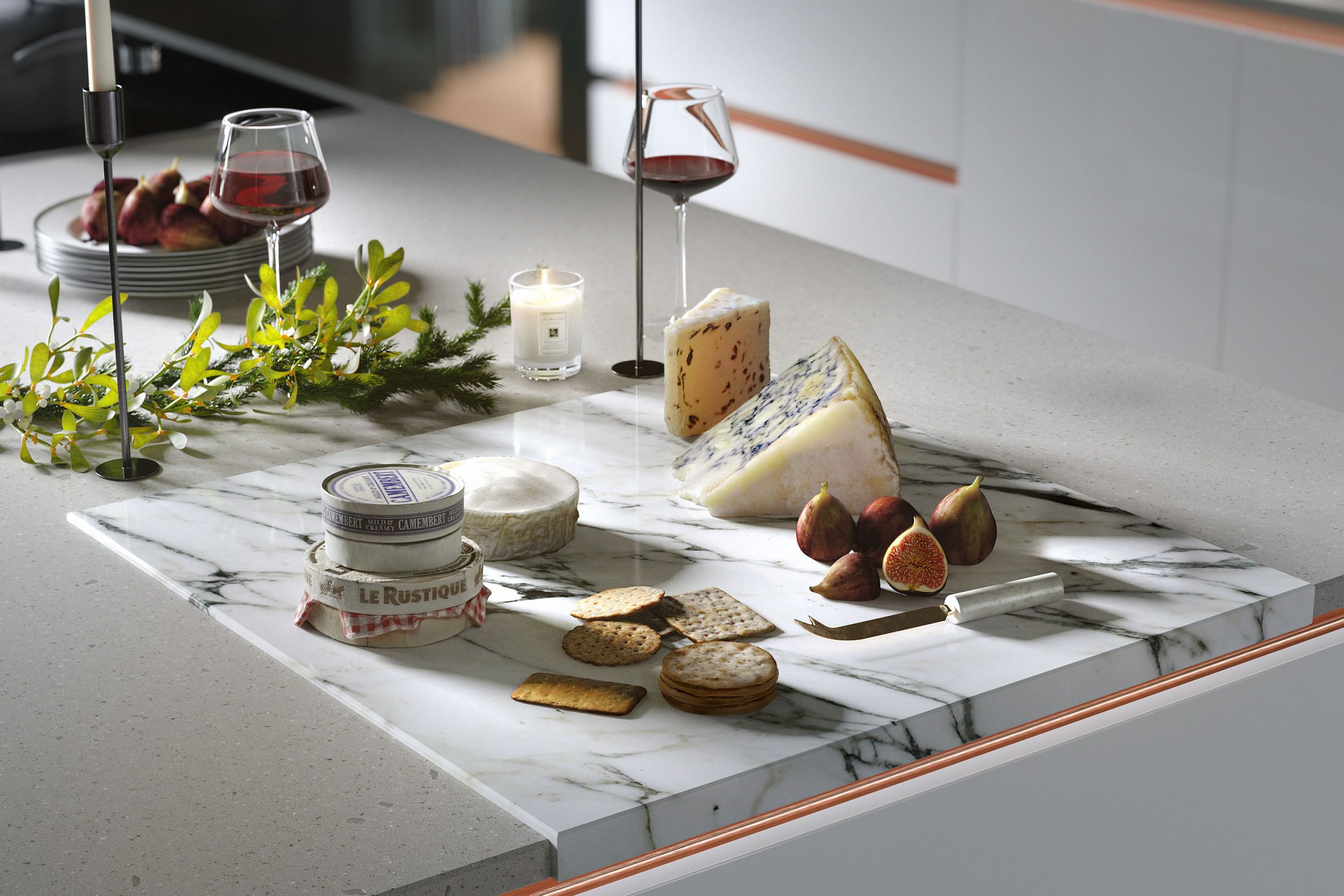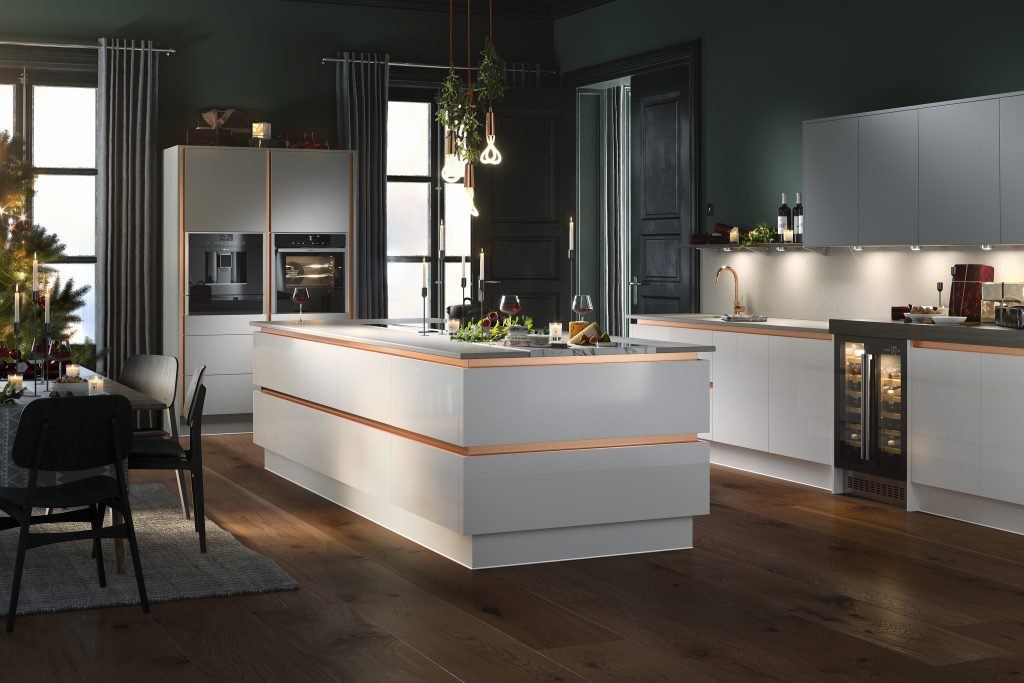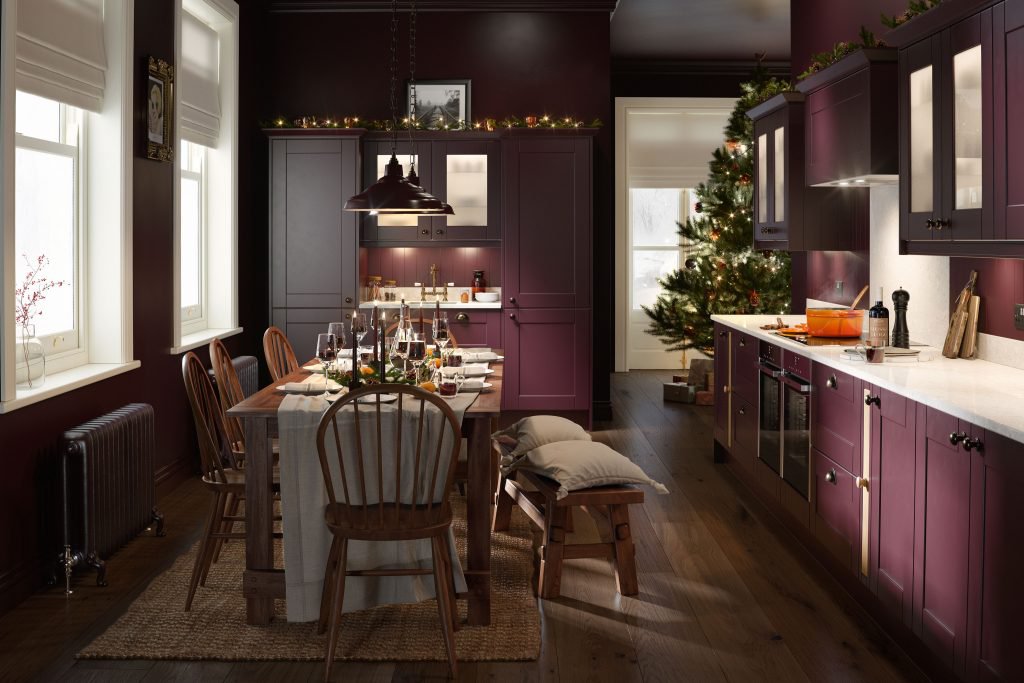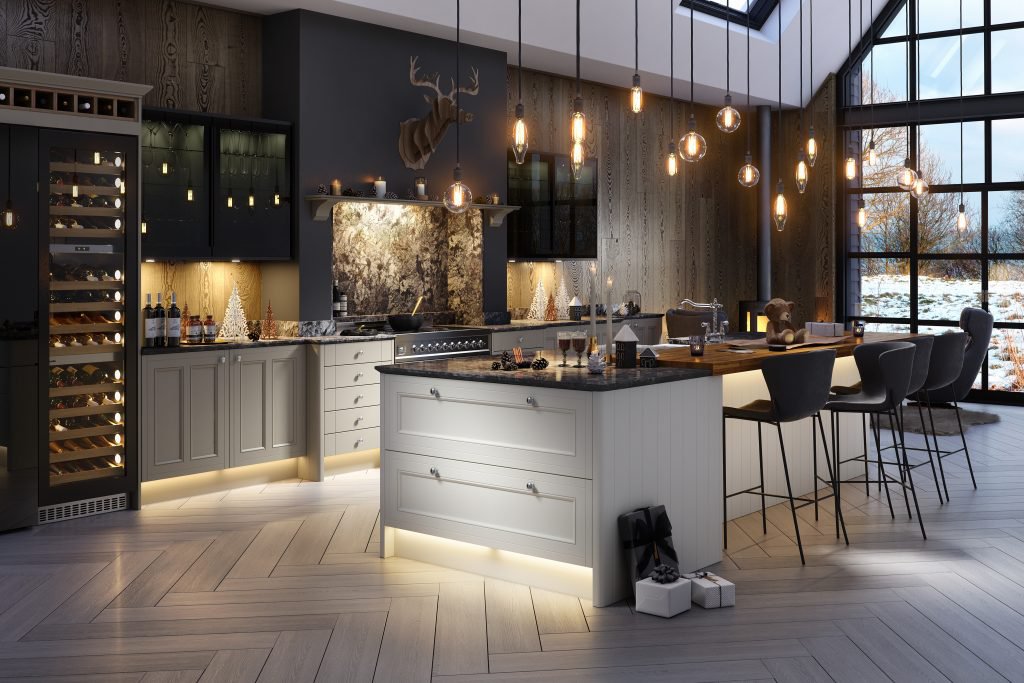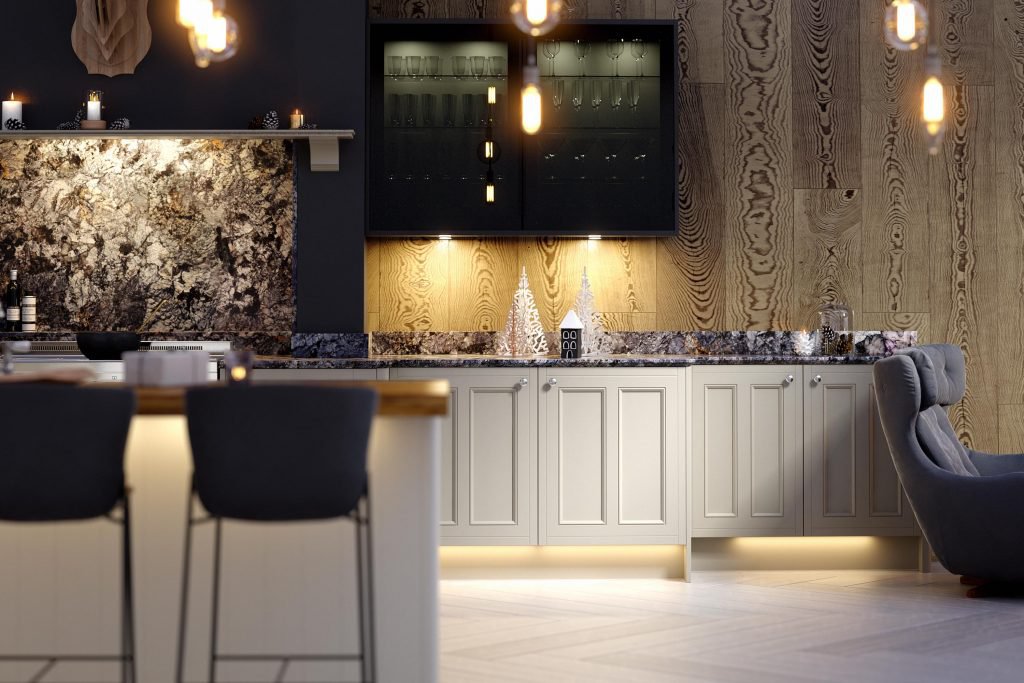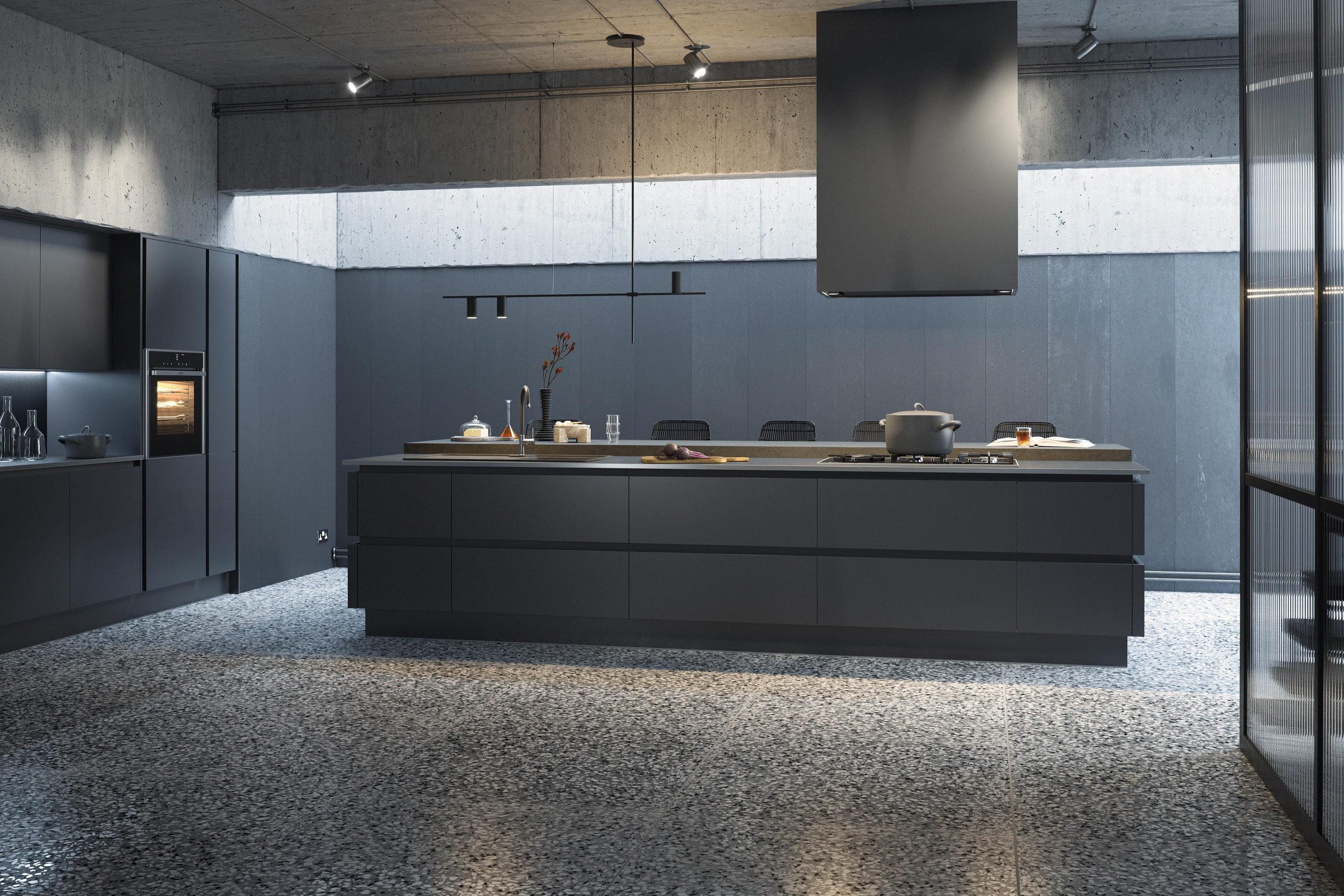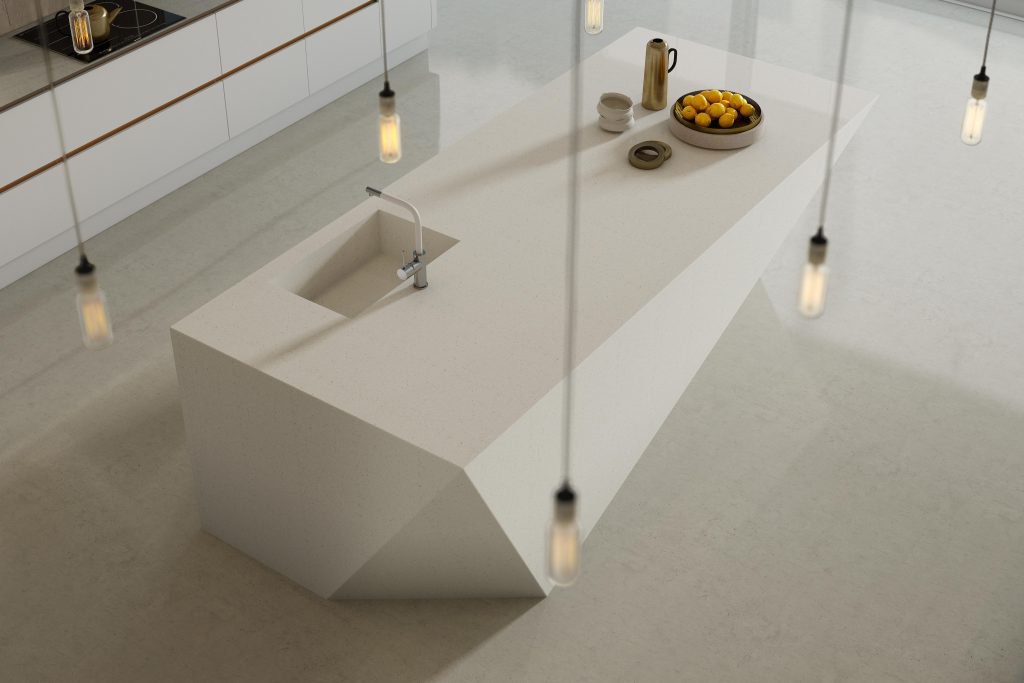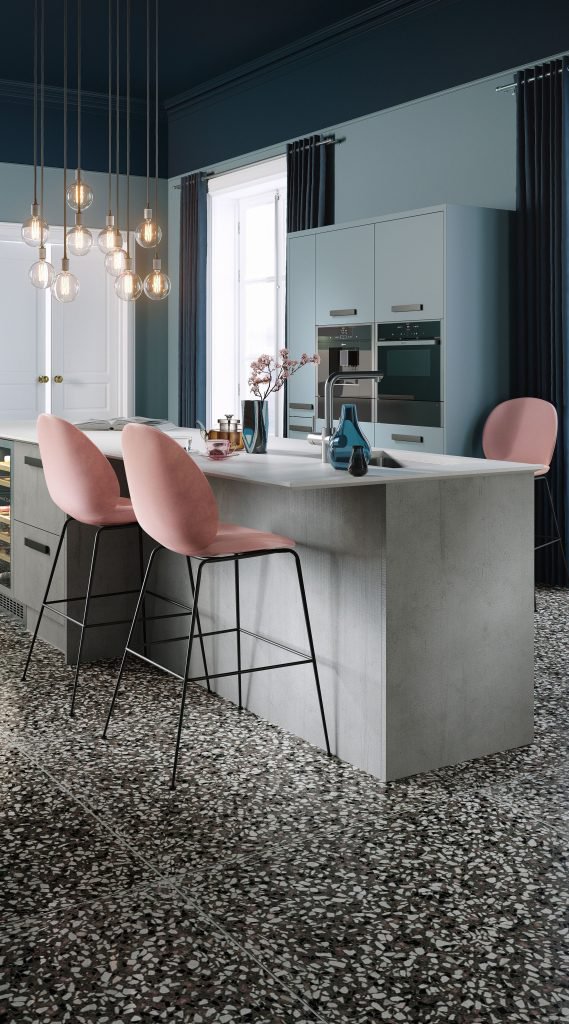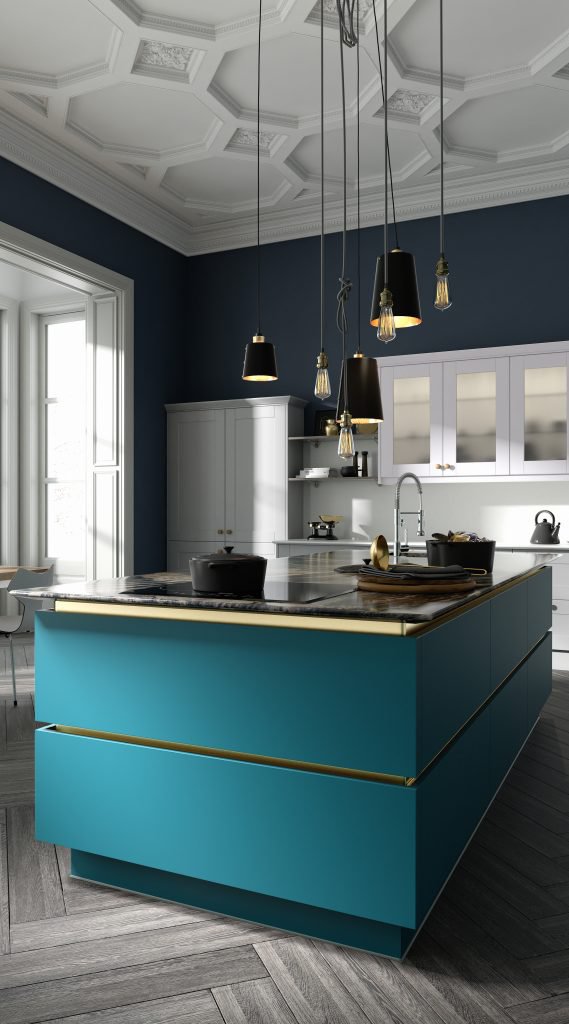 FROM DISRUPTOR TO # 1 KITCHEN RETAILER
Since 2009 Wren have expanded rapidly, becoming the number one kitchen retailer in the UK.
We began working with them on their Linda Barker kitchen range, designing and producing 15 beautiful room set images which still look the business today.
By 2016 Wren raised the bar again launching a brand new kitchen range, Infinity. The introduction of Infinity allowed us to expand on our CG offering, we introduced motion by creating short animations for use in their advertisements as well as a project to engineer a fully interactive 360 configurator tool.
More recently we've worked in partnership with Wren on their 2018/2019 TV campaign, using motion tracking VFX on a CG kitchen to great effect, which is visually indiscernible from a real room set.