CREATING A LOOK
LPD are one of the largest suppliers of internal doors in the UK.
They supply to huge retailers, like Wayfair and Magnet, who often stock many brands of doors.
For their new marketing material we set about developing a look that would create an identifiable style for their images.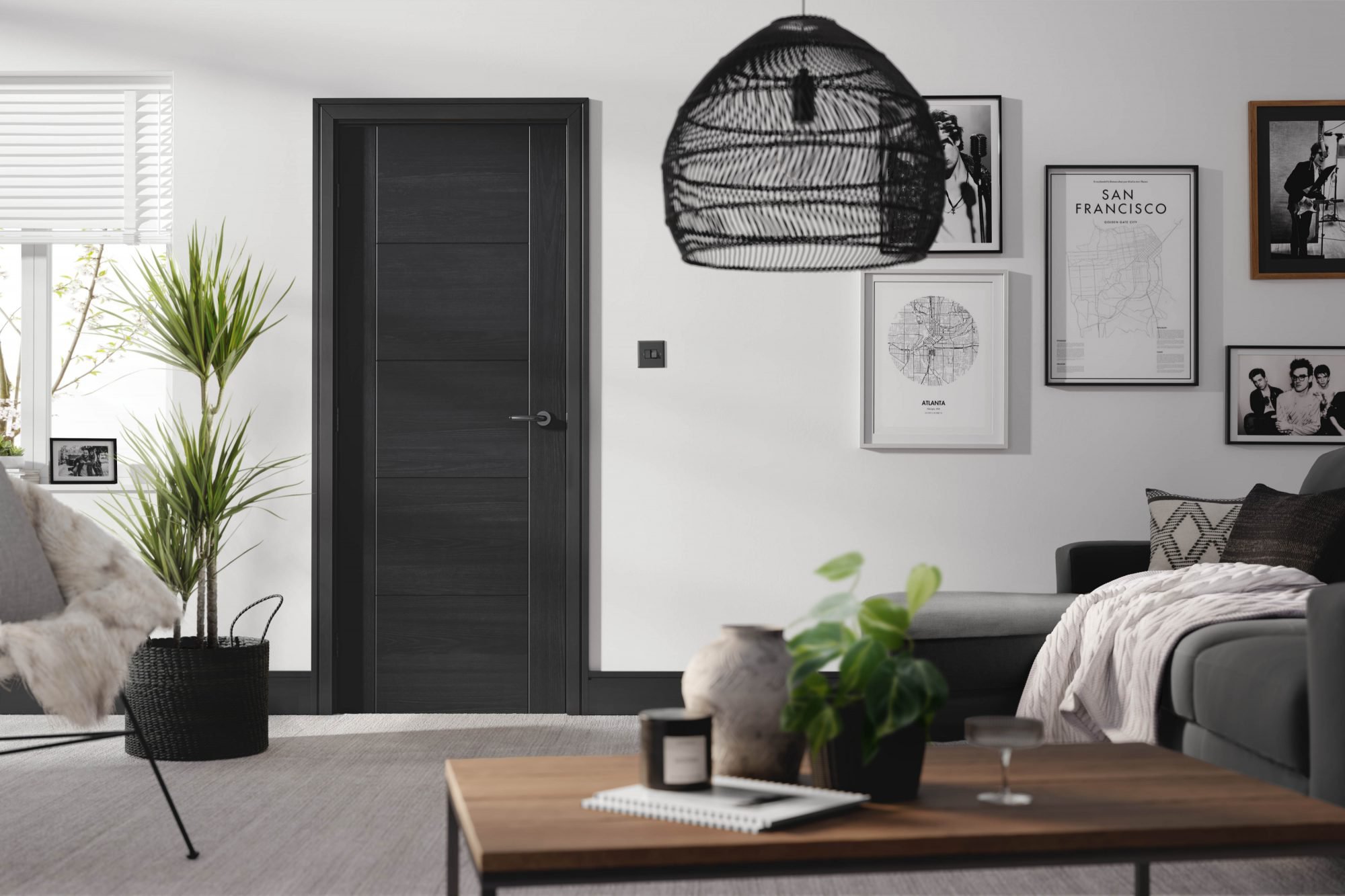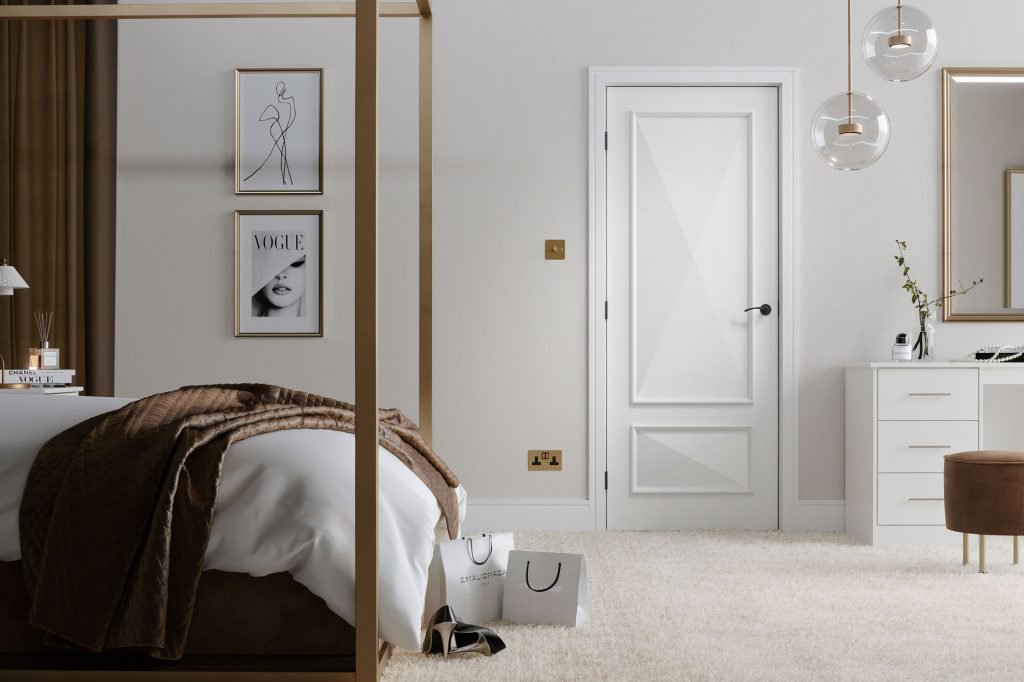 INCORPORATING TRENDS
Working closely with the marketing department we developed their design ideas into a series of spaces which are an extension of current trends, the door is the centre and everything else accompanies it.
The images were kept flat on to show the doors in their best light, then also arranged to one side so they could be cropped for web or printed without any issues.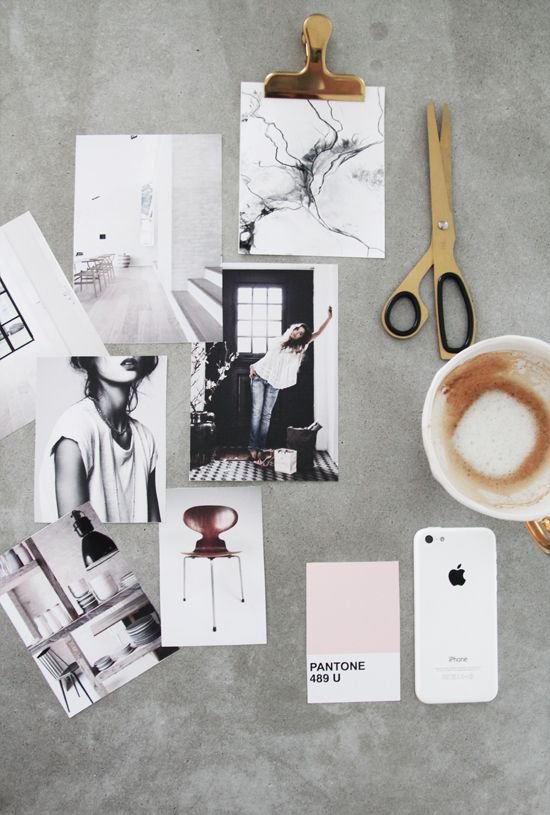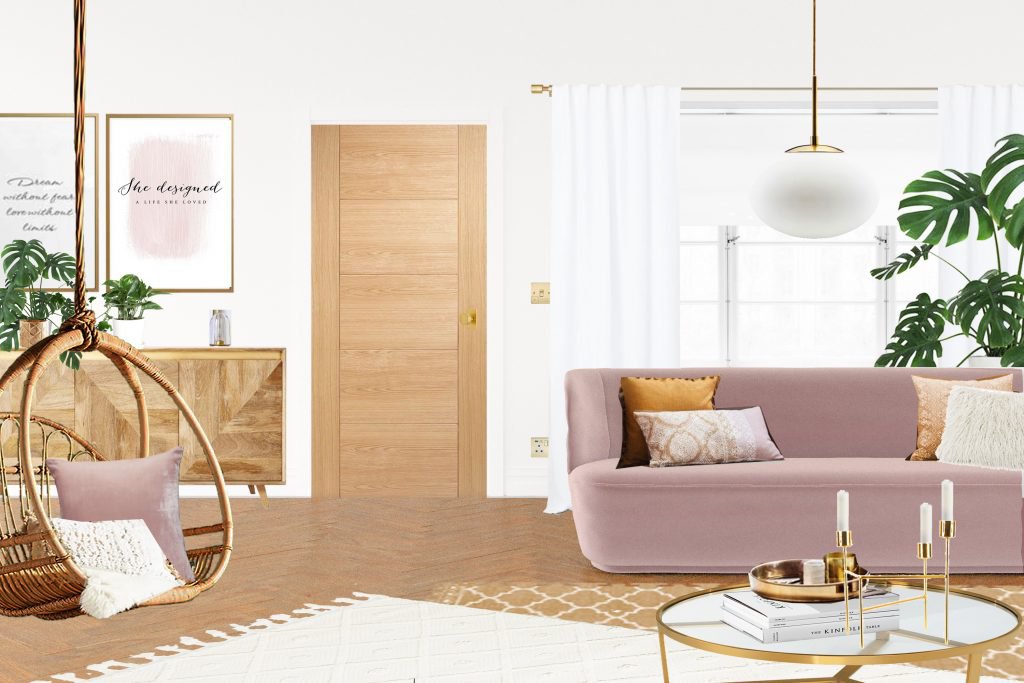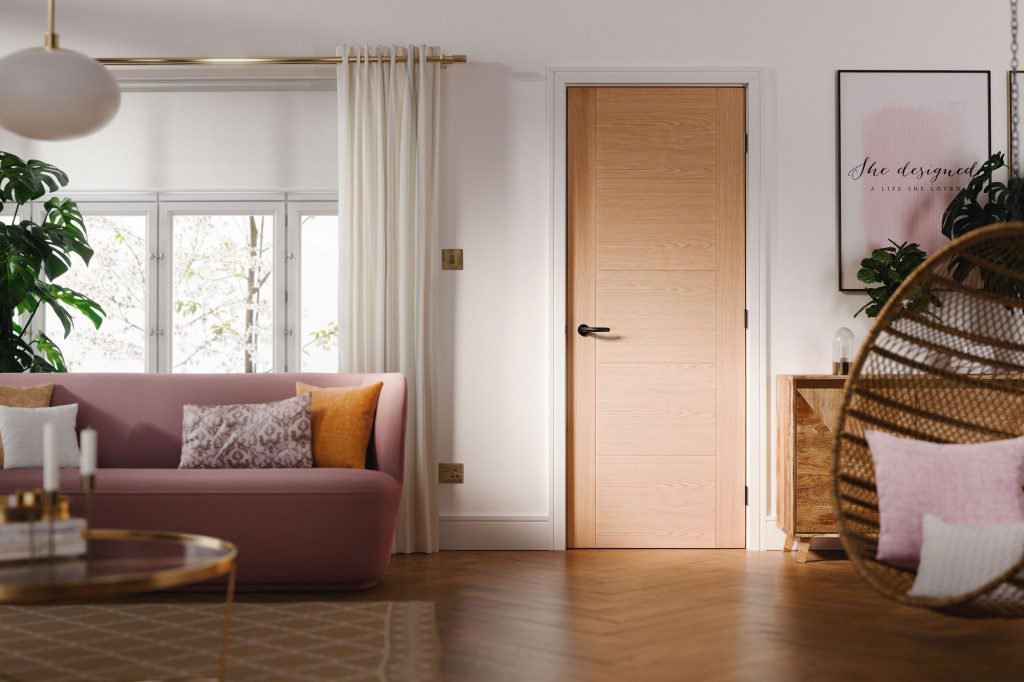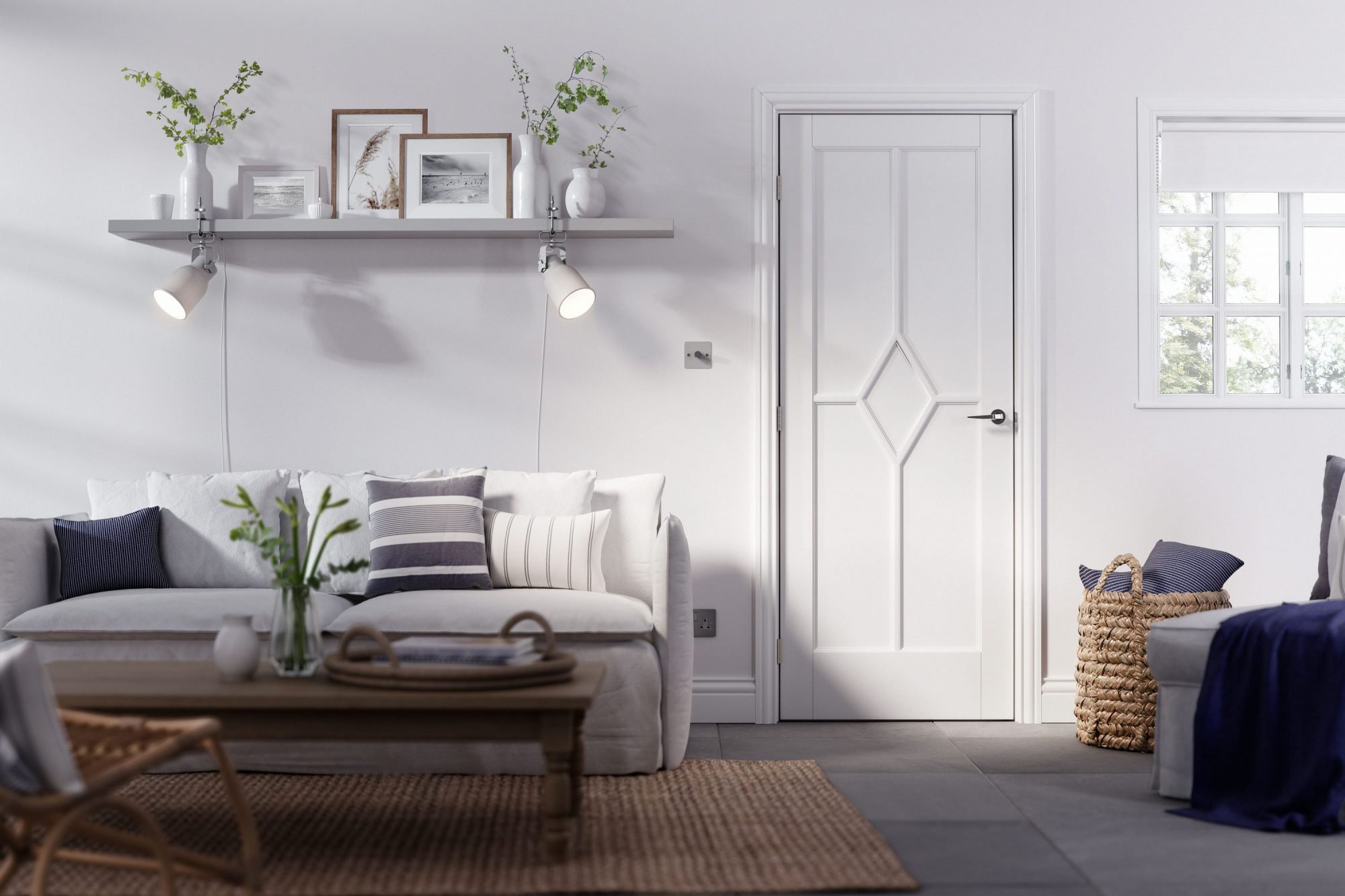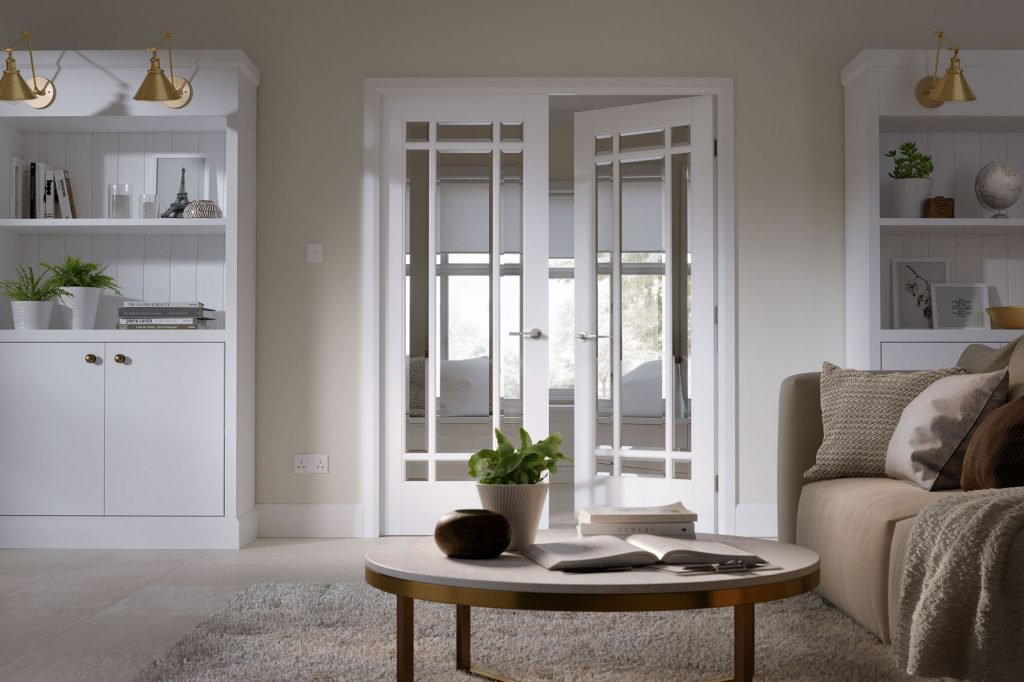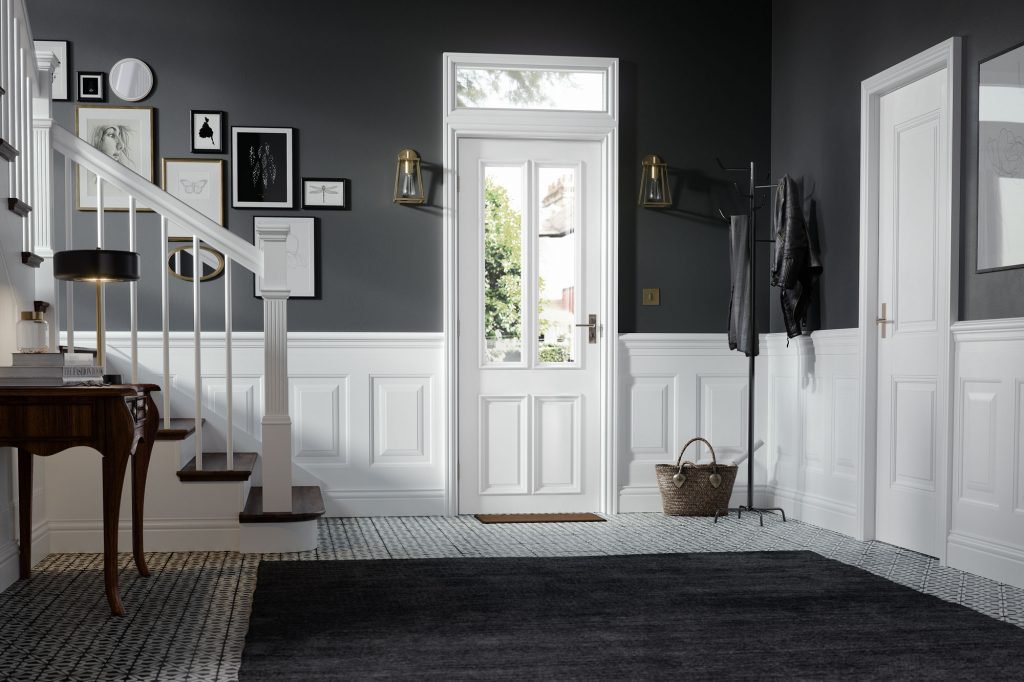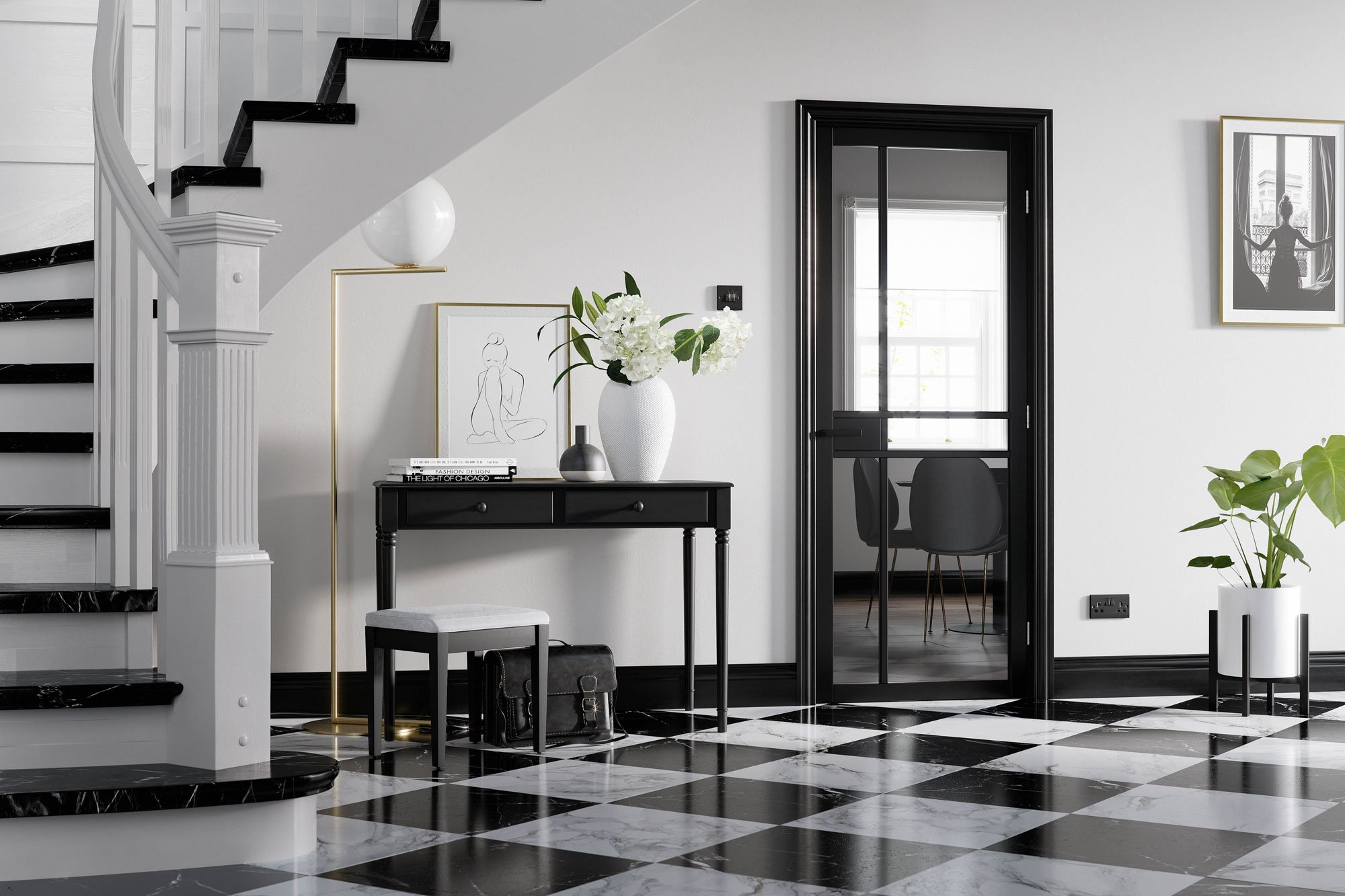 DETAILS
Each door was delivered to the studio, photographed, rebuilt in 3D then the photography mapped back on as a high resolution texture map.
Most of the supporting items of furniture and props were created from scratch to support the new trends selected for the look.