TOTAL CLARITY
Vita was looking for a way to effectively communicate their new student accommodation, in Leeds and Birmingham, in a seamless end to end online experience.
Most of their market are overseas students who find existing methods unclear and outdated. Our proposal not only used the latest tech, familiar to this young audience, but also provided a way to really unpack the buildings design out in a clear and imaginative way.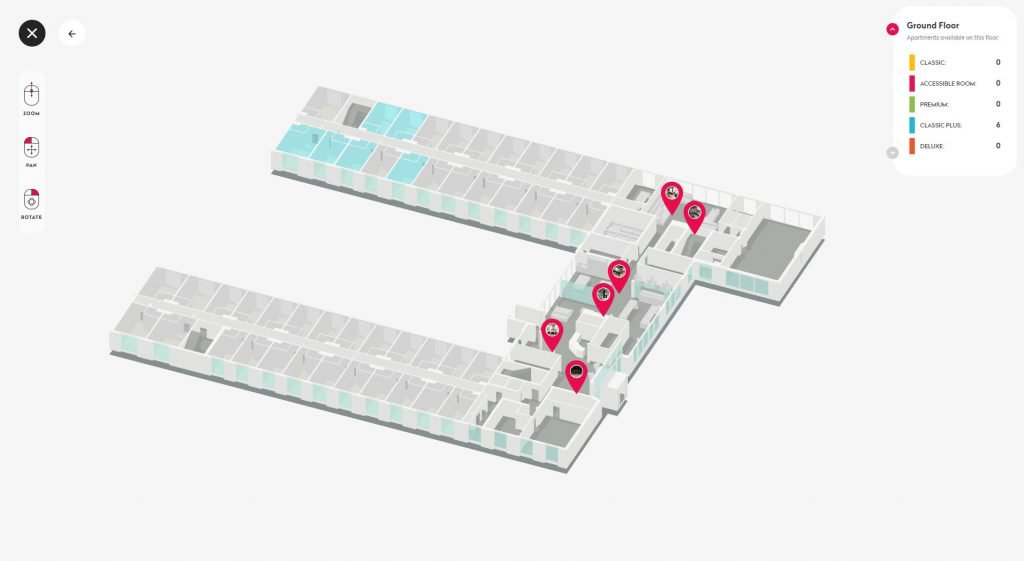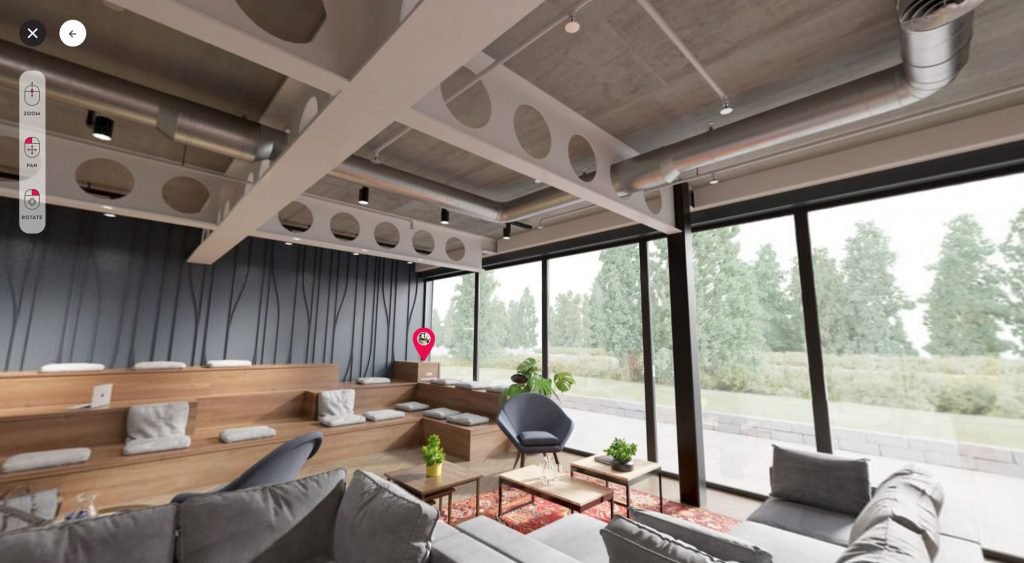 3D MODELS ONLINE, ANYWHERE
Built using the latest WebGL technology that works on all devices and modern browsers the tools integrate seamlessly into Vitas existing pipeline.
Using a combination of 360 panoramic images and 3D WebGL models, the tool gives students total transparency when viewing accomodation. They can explore the building in 3D, browse 3D floor plans of the available accommodation and experience the communal facilities and the available rooms in a full 360° panorama.
Integration with an API gives up-to-date availability of accommodation, allowing prospective students to select and reserve a specific room through the website.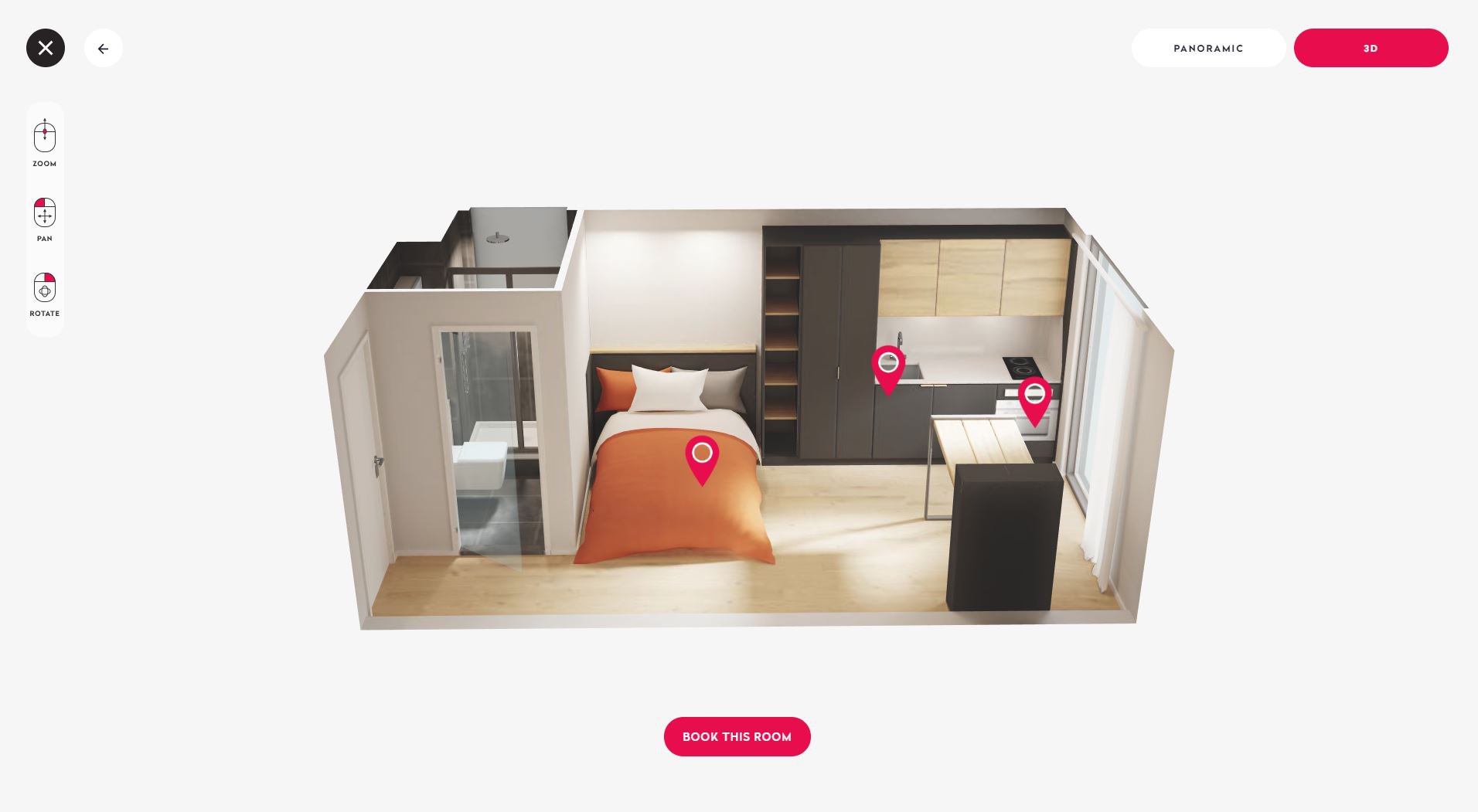 ENGINEERED IN HOUSE
The culmination of years of R&D and previous experience with the WebGL engine enabled our developers to design and build this online application in house.
This onsite skill set allows us to create flexible and highly optimised solutions specifically engineered to each project.